Halloween Spending Will Hit an All-Time High This Year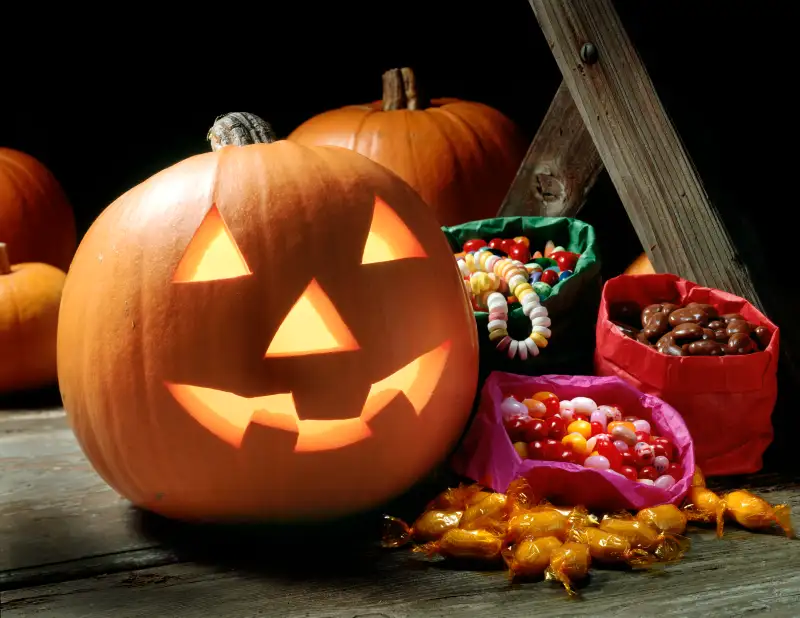 Ted Kurihara Photography—Getty Images
American trick-or-treaters will spend $8.4 billion on candy and costumes this Halloween, the National Retail Federation's annual survey predicts.
That's the highest in the survey's history, up nearly 22% from last year's $6.9 billion. 171 million American Consumers are expected spend an average of $82.93 on this year's festivities, according to the survey, accounting for a total of $3.1 billion on costumes, $2.5 billion on candy, $2.4 billion on decorations and $390 million on greeting cards.
"After a long summer, families are excited to welcome the fall season celebrating Halloween," NRF President and CEO Matthew Shay said in a statement. "Retailers are preparing for the day by offering a wide variety of options in costumes, decorations and candy, while being aggressive with their promotions to capture the most out of this shopping event."
The annual survey, which asked 6,791 consumers about Halloween shopping plans, was conducted September 6 through 13 by the Prosper Insights & Analytics. Eight in ten Americans expect to shop by mid-October, the highest in survey history, according to Prosper Insights Principal Analyst Pam Goodfellow.
"Americans will enjoy taking advantage of early-bird promotions both online and in-store as they kick off the fall season," she said.