This Harambe-Shaped Cheeto Sold For Nearly $100,000 on Ebay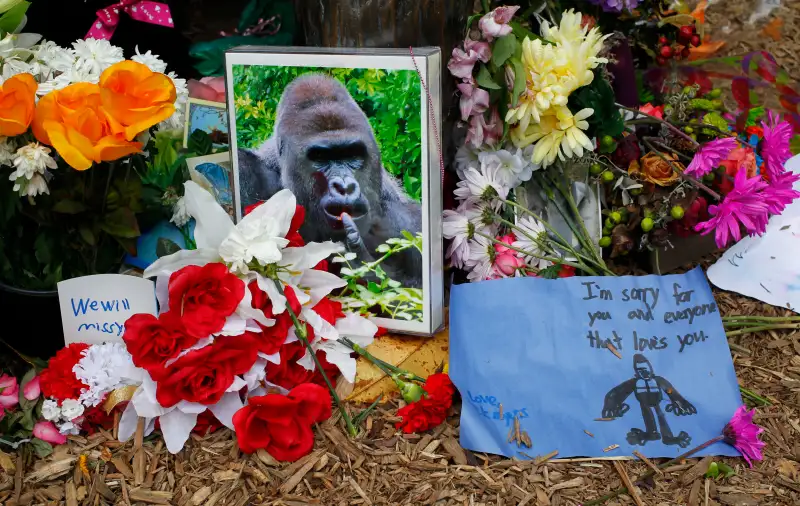 A cheeto shaped like Harambe, the gorilla shot to death at Cincinnati Zoo, has sold for $99,900 on eBay. The seller received 132 bids, Fox 59 reports. Harambe was killed in May 2016 after the gorilla seized a child who had fallen into his enclosure. He has since become the subject of multiple and intensely popular memes on social media.
The cheeto was listed by a California based seller who called the cheeto "one of a kind." According to the listing, the cheeto at the close of the auction was sold for the $99,900 bid, if the bid is indeed genuine.