HBO's Ballers Puts Financial Advisers in the Limelight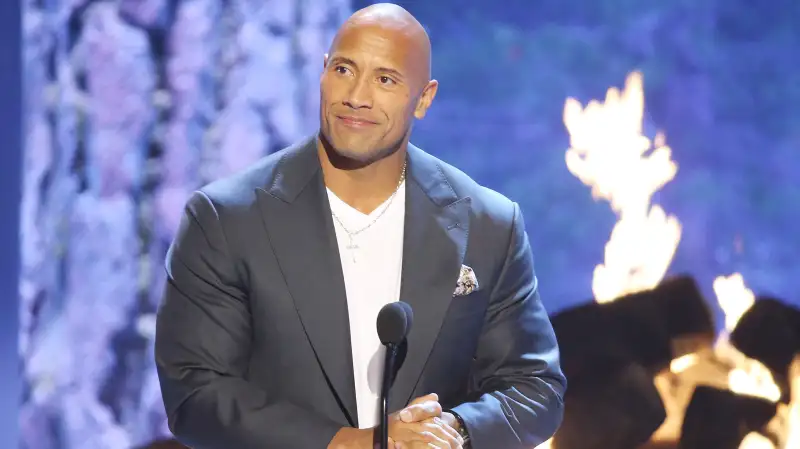 The trailers for the new HBO show "Ballers" may be the wealth management industry's best tool for recruiting new advisers.
The promos show the main character, a financial adviser and former National Football League player named Spencer, networking at decadent lunches, luxurious pools and Miami nightclubs.
But upon watching the show, we see his life is not as glamorous as it seems. Played by Dwayne "The Rock" Johnson, Spencer is practically broke after loaning a pro athlete friend $300,000 in an attempt to sign him as a client.
"Ballers" may take creative liberties when it comes to the wealth management industry, but some advisers said it was fun to see their jobs through an HBO lens.
"If it were a depiction of what my life is really like  I wouldn't watch it because I live it every day, and this is far more entertaining," said New York-based private wealth adviser Jason Katz of UBS Financial Services Inc. His clients include about 15 professional athletes.
"Ballers" highlights the challenges of advising athletes, who are young and live contract-to-contract. They are sometimes brash and often try to support large entourages.
An oft-cited 2009 Sports Illustrated story reported that 78 percent of NFL players have gone bankrupt or are under financial stress within two years of retirement, and about 60 percent of National Basketball Association players are broke within five years.
But a study this year by the National Bureau of Economic Research was less dire. Of the 2,016 players drafted into the NFL between 1996 and 2003, only 15.7 percent had filed for bankruptcy 12 years into retirement.
Katz, who manages money for professional baseball, football and basketball players, has clients write wish lists.
"When you put it to paper, you may realize some things might be outlandish," said Katz, whose clients' lists have included building a bowling alley and in-home barbershop.
Frank Seminara, a private wealth adviser in Morgan Stanley's Global Sports & Entertainment Division, said athlete clients often need him most at the beginning of their careers, when tempering their enthusiasm for big purchases can be an issue.
Retirement is another critical time, when athletes often must adjust to living off their interest income and capital gains.
Like the fictional Spencer, Seminara, whose team manages about $1 billion in assets, is a former pro athlete now managing money for athletes. He played professional baseball for the San Diego Padres and New York Mets from 1992 to 1994.
Seminara also had his share of late nights networking with potential clients at bars. But he credits most of his success to years of cultivating friendships with athletes by going to practices and visiting them on the road.
Building up trust and educating clients is important, Seminara said, noting that Morgan Stanley has financial literacy program for its athlete clients.
"I think the days of wining and dining and the short cuts are over," Seminara said. "I think athletes are becoming more educated."