How to Watch Insecure Online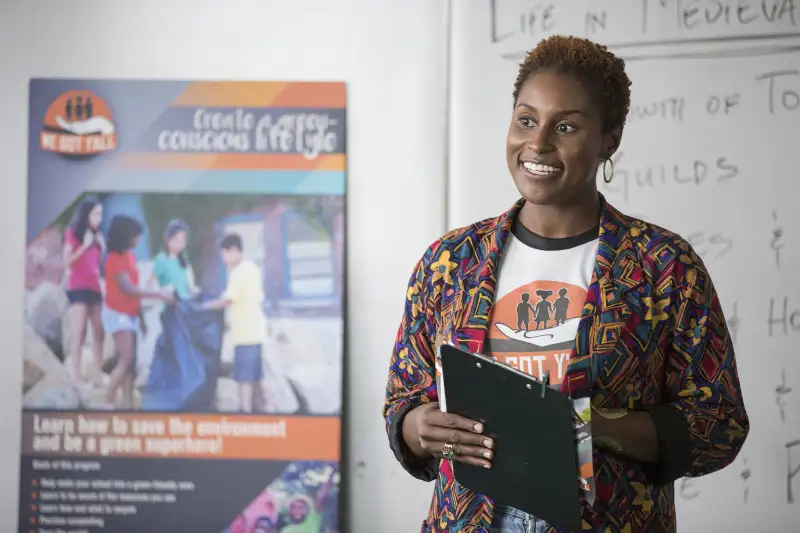 Insecure, starring comedian Issa Rae, is one of the most critically acclaimed new shows on television this fall. Based on Rae's web series, Awkward Black Girl, the HBO show follows the life of a fictionalized Issa as she grapples with growing older and the decisions she's made thus far in her life.
Insecure is boadcast Sundays at 10:30 p.m. on HBO, and there are a few ways to watch. One is by subscribing to HBO Now, a standalone streaming service that costs $15 per month. If you've never subscribed, you get a free month-long trial.
Or you can add HBO onto your SlingTV package for an additional $15 per month, bringing your total to at least $35 per month for the streaming service.