You Can Stream All 8 'Harry Potter' Movies for Free Right Now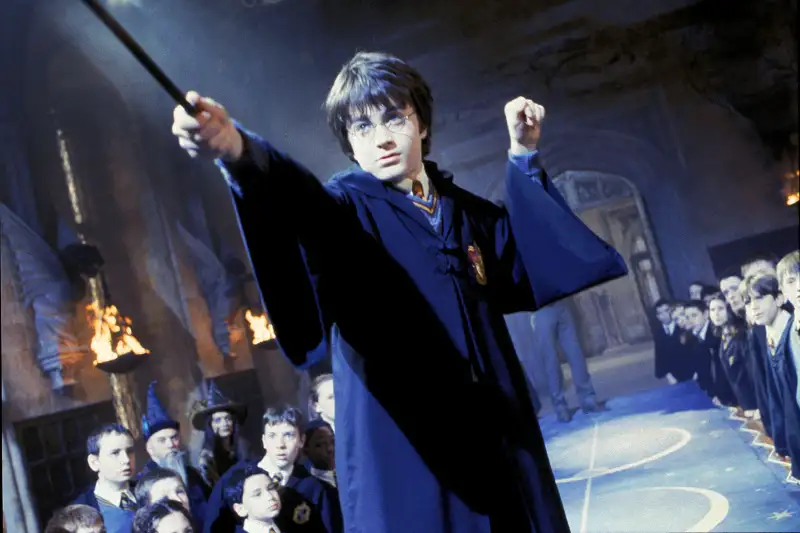 Peter Mountain—Peter Mountain
HBO is shining a Lumos-powered wand on its library of Harry Potter movies.
The network announced Monday that its HBO NOW streaming service has added all eight of the boy wizard's films to its library, which is currently accessible to new users free of charge thanks to a one-month trial session for fresh subscribers.
The move comes after basic cable rights to exhibit the films switched hands from Disney to NBCUniversal in August 2016, with eventual plans to show the movies on Syfy and USA later in 2018. HBO and Warner Bros., the studio behind the blockbuster franchise, are both owned by Time Warner Cable.
https://platform.twitter.com/widgets.js
Based on the wildly popular book series, the franchise's debut film, Harry Potter and the Sorcerer's Stone, grossed $317.6 million domestically after hitting theaters on Nov. 16. 2001, and launched the careers of lead actors Daniel Radcliffe, Emma Watson, and Rupert Grint.
With a revolving door of directors at the helm (Christopher Columbus, Alfonso Cuarón, David Yates, and Mike Newell all took a stab) the Harry Potter movies subsequently amassed $7.7 billion worldwide through the main series' final release in 2011. A spinoff, Fantastic Beasts and Where to Find Them, debuted in 2016, with a sequel on tap for Nov. 16, 2018.