7 Times You Can Switch Health Plans Outside of Open Enrollment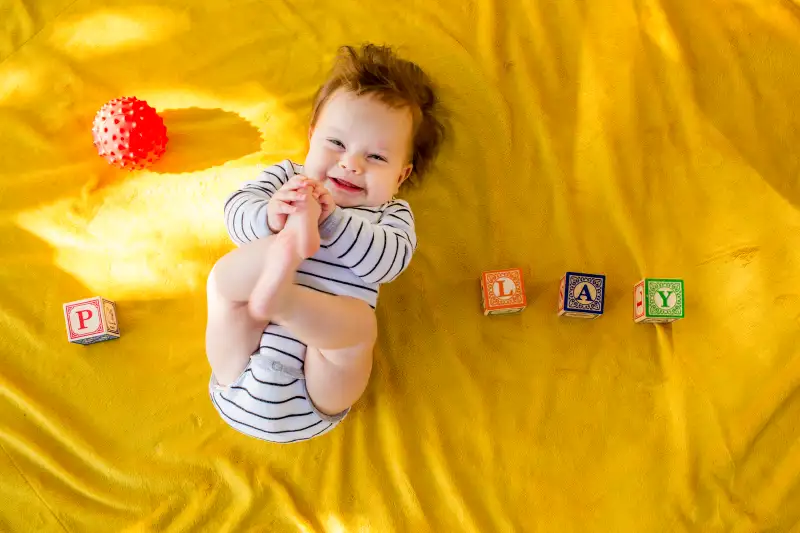 Q: When my employer offered open enrollment last year, I enrolled in a high-deductible health plan. I see now that this wasn't the best plan for my situation and would like to switch to a policy with a lower deductible and higher premium. How can I change plans mid-year?
A: Choosing health insurance is a difficult and often confusing task, so for many people, open enrollment is a time of hand-wringing and guesswork. Unfortunately, you may be stuck with your current plan until the next open enrollment period. But in some cases, you might qualify for what's known as a "special enrollment period."
You may qualify for a mid-year policy change.
Your eligibility for special enrollment depends on whether one of the following "qualifying events" have occurred in your life:
Loss of coverage due to:

Divorce or separation
Job loss or reduced hours
Death of spouse who maintained your coverage on their policy
Loss of dependent status

Marriage
Birth or adoption of a child
Divorce or separation
Job loss or reduced hours
Death of spouse who maintained your coverage on their policy
Loss of dependent status
Some insurance carriers allow for additional qualifying events, such as gaining citizenship. Contact your human resources representative or insurance company to find out if there are additional qualifying events under your policy.
If you experience a qualifying event, you'll generally have a minimum of 30 days to choose another plan. If you purchased a plan on the ACA or state marketplaces, you'll have 60 days.
If you don't qualify, there are other ways to save.
Since qualifying events are uncommon, it may be more helpful to cut down on health care costs to lessen the burden of your deductible. Here are a few ways to save:
Make full use of your HSA.
Because you have a high deductible health plan (HDHP), you qualify for a Health Savings Account (HSA). These are typically offered through your employer and allow you to set aside tax-free money to help cover medical costs — such as that deductible. If your employer doesn't offer an HSA, you can sign up for one before the next open enrollment period through a bank or investment firm. Most HSA administrators allow you to contribute to the account throughout the year.
You mentioned that you're willing to pay a higher monthly premium when you get a new plan. Consider setting aside the additional money you're willing to put toward higher premiums into your HSA until you can switch plans.
Always review your medical bills for errors.
Experts estimate that 80% of medical bills contain errors. If you're paying out-of-pocket to cover your deductible, these errors could be costing you. Look for errors such as duplicate charges, charges for services you didn't receive, or charges that are too high for the services you did receive.
Negotiate lower balances.
Your "total due" isn't set in stone. If you're having a hard time paying off a medical bill, contact the billing office and see how they can help. From cutting the balance to allowing you to make reasonable monthly payments, medical providers are often willing to negotiate.
Plan for next open enrollment.
High-deductible health plans are a gamble of sorts and aren't right for everyone. Unless you have plenty of extra cash set aside, you could be stuck holding some significant bills if an unexpected emergency or illness arises.
Next open enrollment, take your time. Estimate your health care expenses for the upcoming year, and determine how much each plan will set you back. Finally, don't be afraid to ask your human resources department or the insurer tough questions. That's what they're there for.
More From NerdWallet: