The Real Reason You're Spending More on Health Care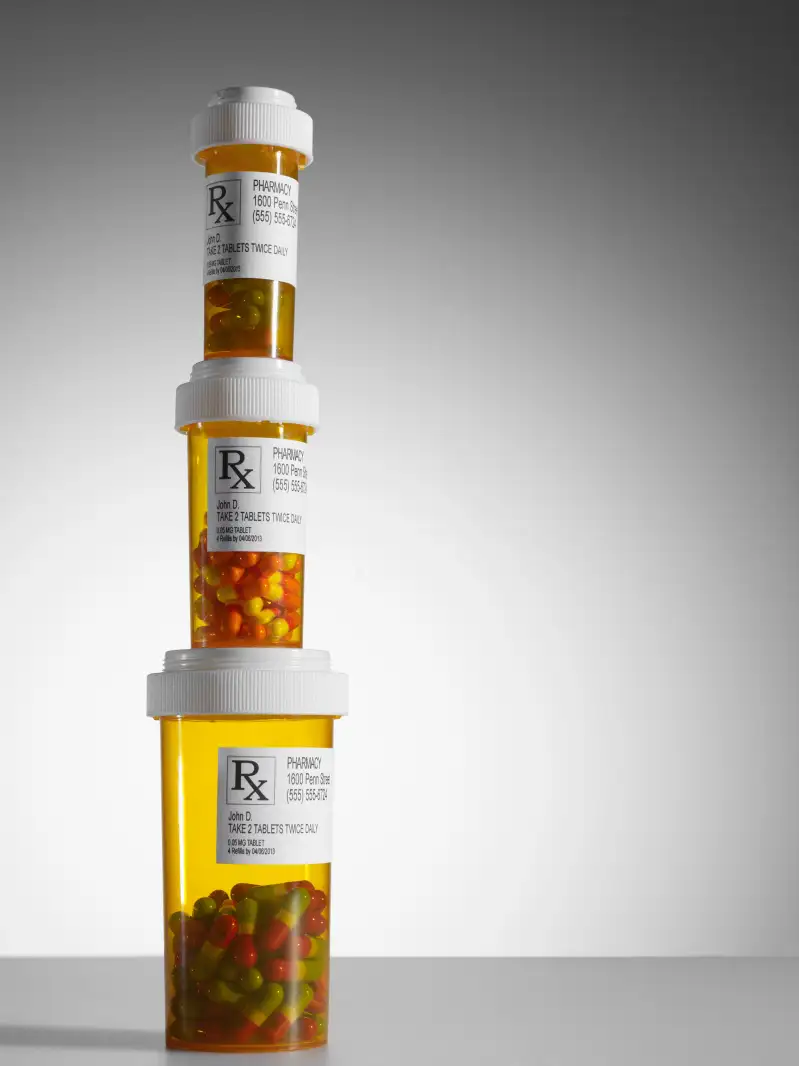 U.S. health insurance premiums are going up only 3% this year, to an average of $16,834 for a family. Workers will pay about 20% of that cost, or $4,823, according to a study released today.
The Kaiser Family Foundation's 2014 Employer Health Benefits report says that rate increases are slowing from recession highs that ran far above inflation rates. In the past 10 years, healthcare premiums rose a cumulative total of 69%.
However, the big leap in deductibles offsets the good news for consumers.
"If you told the average working person that healthcare costs were at record-low increases, they'd look at you like you were a little bit crazy," says Kaiser chief executive officer Drew Altman. "Out-of-pocket costs are way up, while their wages are relatively flat."
While insurers and employers kept premiums in check over the past few years, deductibles are up 47% since 2009. The average deductible now stands at $1,217—at least $1,000 for 41% of workers and $2,000 or more for 18%.
The shift to high deductibles is even starker at companies with fewer than 200 employees. Some 61% of these workers have deductibles of at least $1,000.
"This has a big impact on working people," says Altman. "It can be a real disincentive to get care."
Kaiser surveyed 2,052 employers from January through May.
During open enrollment season, when employees choose their healthcare plans for the following calendar year, most do not pay close attention to their choices. A recent study by insurer Aflac shows that 41% of workers spent less than 15 minutes researching their benefits in 2013, and 90% keep the same benefits year after year.
Some companies only offer limited choices or even just one option. Even so, employees need to make other decisions during open enrollment and need the information supplied at that time to make crucial budgeting plans, says Kathryn Paez, principal researcher for the American Institutes for Research.
Among her suggestions:
Compare the summary of benefits and coverage for each available plan.
Come up with a rough estimate of how many doctor visits you typically have in a year and what medication costs will be.
If you foresee any major costs, like for the birth of a child or root canal surgery, consider contributing to a flexible spending account or health savings account for this purpose. For 2015, workers can put up to $2,500 in a flexible spending account and $3,350 in a health savings account for an individual and $6,550 for a family.