5 Ways to Eat Healthier and Save Money in 2016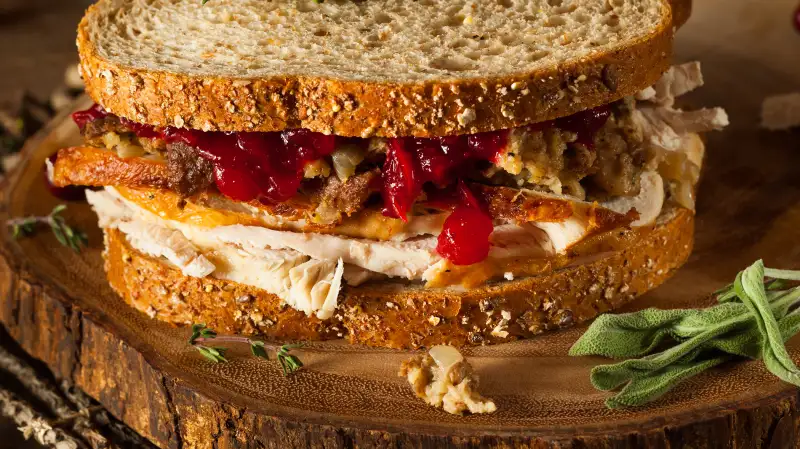 Holiday season is heating up, but that doesn't mean you can't start on your New Year's resolutions. Besides getting control of your finances, you probably want to eat healthier. More than one-third (34.9% or 78.6 million) of U.S. adults are obese, according to the Centers for Disease Control, while obesity among school children is still too high. Not only is that an unhealthy way to live, it can put a strain on bank account. Here are six habits you can try to turn your lifestyle around.
1. Join a CSA
Community Supported Agriculture asks members to pay upfront, but once harvesting begins, they receive weekly shares of seasonal fruit and vegetables — direct from local farms — at a lower cost than grocery stores. You'd be amazed at how much fresher the produce tastes, too.
Read Next: 4 Quick Ways to Improve Your Credit Score in 2016
2. Get a Slow Cooker
Not only are they convenient — put ingredients in the pot in the morning, and dinner's ready by the time you come home — they can easily save your family hundreds of dollars a year. As Trent Hamm writes in U.S. News and World Report Money, "it's pretty easy to assemble a slow cooker meal for all of us for less than $2 per meal." You can make cooking stock, batches of oatmeal and the list goes on and on. The key is making use of leftovers.
3. Repurpose Meats
Another way to make use of leftovers? Finding ways to repurpose them, over and over. Whether it's making a turkey sandwich from a Thanksgiving-style feast or adding last night's brisket to this morning's quesadilla, you'll begin to look at leftovers differently and think twice about going out.
More from Credit.com
4. Plan Ahead
Prepping dinner in the morning sounds like extra work, but it also means being less likely to run out to the store for any last-minute purchases or leave ingredients to rot in the fridge. You can make a list of what you need for next week's meals, and potentially stop wasting groceries (plus the money you would have spent on them) for good.
5. Don't Shop Hungry
The old advice still holds true: When you're hungry, you end up buying more than you need. The rule applies to regular shopping as well, according to a study at the University of Minnesota in Minneapolis. Said Alison Jing Xu, assistant professor of marketing: People "may spend more money online or in a store if they're hungry while they shop."