Make Your WFH Setup Even More Productive With Affordable Home Office Essentials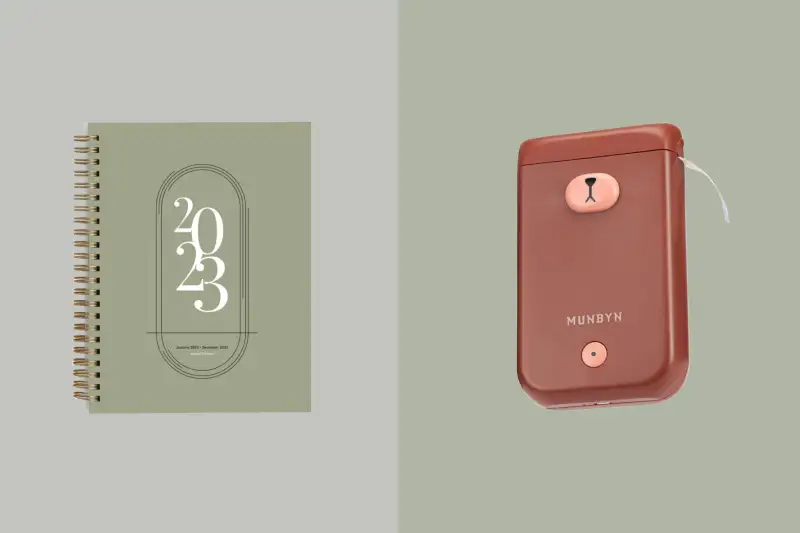 Whether you're working from home full-time or only a few days a week, having a proper office setup can make all the difference to your productivity. If you're finding it hard to strike a balance between your personal and professional life when working from home, there are a few tweaks you can make to your current office setup to get the most out of your workday so you have plenty of time for the rest of the evening to do the things you love.
While working from home has its advantages, such as having more flexibility and avoiding a commute, it also has its downsides — one of the main issues being creating a productive and comfortable work environment at home. This is where WFH essentials come in; with the right products, you can create a workspace that encourages productivity and helps you stay focused. And with up to 40% off, there's never been a better time to make your WFH set-up even better!
Wireless Keyboard and Mouse Combo: $34.99 (was $39.99)
Foldable Ergonomic Laptop Stand:$21.99
Waterproof Leather Desk Pad Protector: $8.49 (was $9.99)
Adjustable Desktop Storage Organizer: $25.99 (was $35.79)
Heavy Duty Office Chair Floor Mat: $31.49 (was $49.99)
Mini Label Maker Machine with Tape: $35.14
Spiral-Bound Password Book with Pen: $8.60 (was $14.99)
Twin-Wire Binding 2023 Weekly Planner: $9.99 (was $12.99)