Homeownership Hits Another Record Low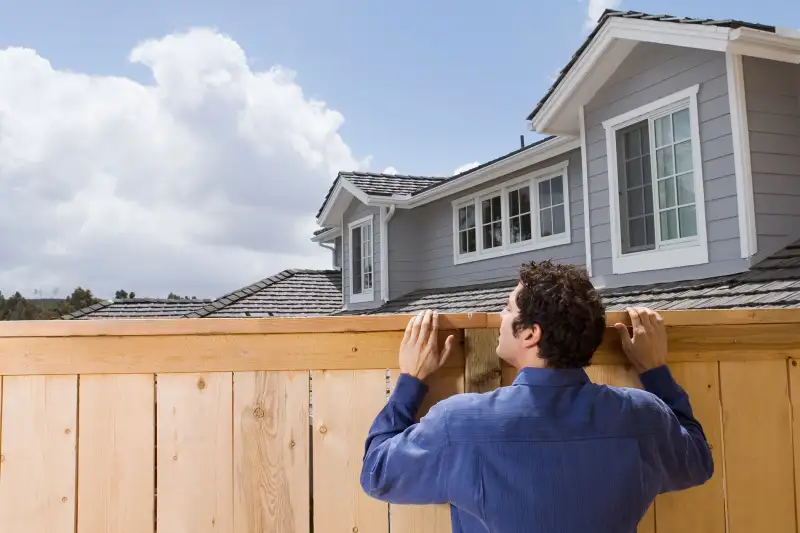 For millions of young Americans the dream of ownership may be farther away than ever.
A decade after the housing bubble collapsed, America's home ownership rate is still dropping, according to a new survey by Harvard University's Joint Center for Housing Studies. Just 63.7% of American households owned their own homes in the first quarter, researchers found. That ratio is the result of 10 consecutive years of declines since nearly 70% of Americans called themselves homeowners in 2004.
What gives? Despite a bull market and improving jobs picture, many of America's would-be home buyers—Gen Xers in their 30s and 40s and twenty-something millennials—are still trying to get out from under the financial burdens imposed by the recession.
Most Gen Xers were just buying their first homes or getting ready to trade up when housing prices peaked in 2006. As a result, they had the smallest financial cushion when the recession hit. Unable to make mortgage payments, many were forced to rent again. Today homeownership rates for this age group has fallen to a level "not seen since the 1960s," the study found.
While Millennials didn't fall into that trap, they've faced their own hurdles. The influx of older renters has pushed up what landlords can charge, making it harder for would-be first time home buyers to scrape together money for a down payment. Over the past decade, the percentage of young renters age 25 to 34 facing a "cost burden"—meaning they spend more than 30% of their income on housing—has jumped to 46% from 40%.
What can improve the situation? On a policy level the researchers call for loosening lending standards, such as offering loans to borrowers with smaller down payments or lower credit scores. Of course, given that was a big part of what got us into the housing mess in the first place, that seems like a ticklish proposition.
A better bet may be that the economy will bail us out, with a slowly improving employment situation boosting incomes. One thing that hasn't changed: Young Americans still want to own homes. Among renters in their 20s and 30s, more than 90% hope to buy a home eventually, according to a Fannie Mae survey cited by the authors.