Home Prices Rose 5.4% in March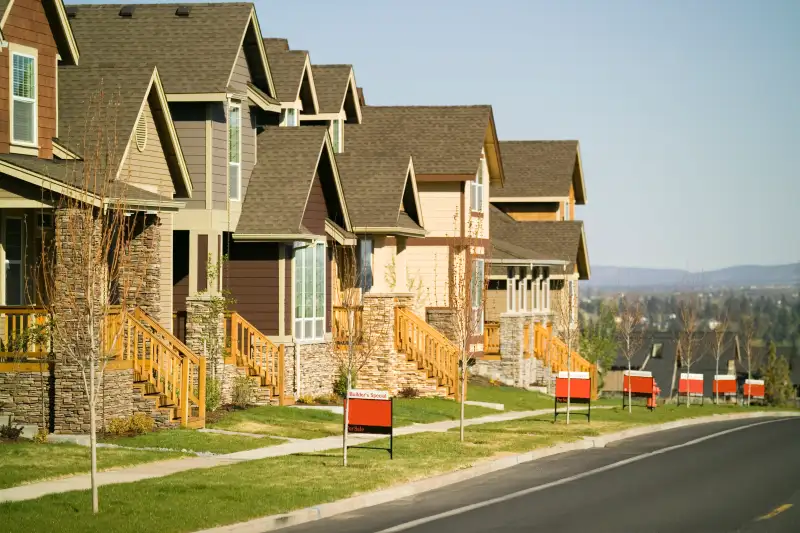 Jonathan Kingston—Getty Images
Annualized U.S. single-family home prices rose more than expected in March, a survey showed on Tuesday.
The S&P/Case Shiller composite index of 20 metropolitan areas rose 5.4% in March on a year-over-year basis, matching the increase the month before and beating the 5.2% estimate from a Reuters poll of economists.
"The economy is supporting the price increases with improving labor markets, falling unemployment rates and extremely low mortgage rates," said David M. Blitzer, managing director and chairman of the index committee at S&P Dow Jones Indices.
"Another factor behind rising home prices is the limited supply of homes on the market."
Prices rose 0.9% in March from February on a seasonally adjusted basis, the survey showed, topping expectations for a rise of 0.8%.
On a non-seasonally adjusted basis, prices increased 0.9% from February versus expectations of a 0.5% increase.
Home prices in three U.S. cities, Denver, Seattle and Portland, Oregon, showed the highest year-over-year gains, the survey showed.