Home Insurance Policies to Skip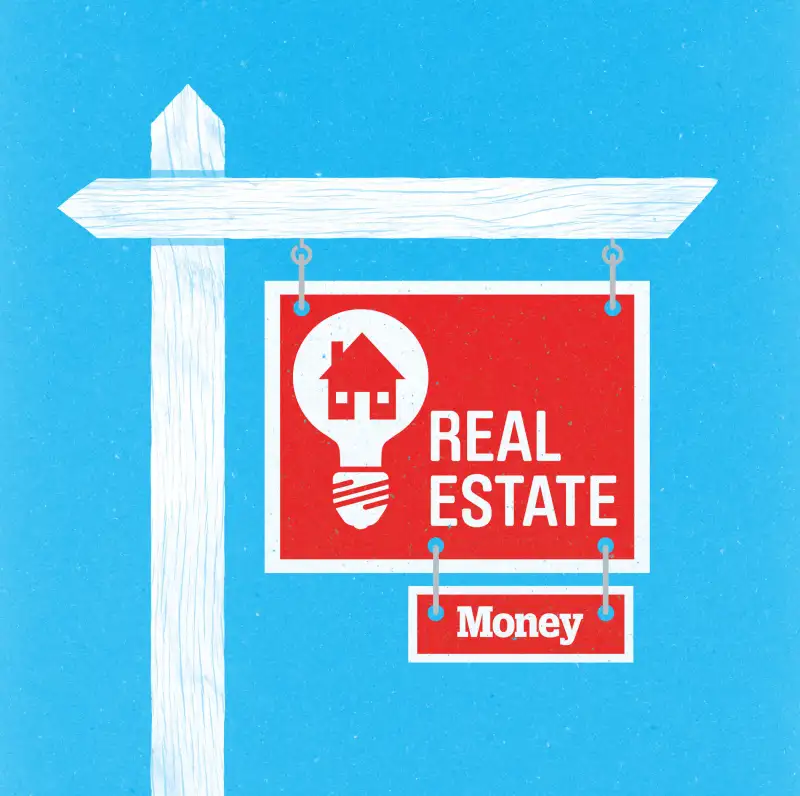 Q: I just bought an $89-per-year insurance policy for our sewer pipe. My wife says these kinds of policies (of which I have quite a few) are a waste of money. What do you say?
A: Well, if your sewer pipe cracks over the next 12 months, that's money well spent. With tens of thousands in excavation, repair, and cleanup bills, you'll be glad you get paid back for whatever portion of the expense the policy covers (perhaps $5,000).
Of course, it's unlikely that the pipe under your front lawn will crack this year, in which case you won't collect anything on your policy except perhaps some peace of mind. Now, $89 certainly isn't a big outlay if it helps you sleep at night, but consider all of the similar insurance plans and extended warranties you can buy for just about every appliance, electronic gadget, and piece of home equipment you ever purchase.
Those can add up to many hundreds of dollars spent annually on policies that, frankly, have dubious value because of likely coverage restrictions in the fine print, because you may not remember exactly what policies you've bought or where the paperwork is if something does happen to a covered product, and because if the company providing the policy goes belly-up, your insurance goes with it.
"As a general rule, I'd advise against buying any sort of extended warranty or product insurance policy," says Linda Sherry, a director at Consumer Action, a national nonprofit advocacy group based in San Francisco. Those plans are huge profit centers for the retailers, which often pay large commissions to the salesmen who pressure you so hard to buy them.
Most products come with a one-year warranty anyway—and that's often doubled by the credit card you buy it with (check your card policy). So the extended warranty you buy from an appliance retailer, for example, could be duplicative.
Besides, the point of insurance should be to protect you from financially catastrophic expenses like a house fire, car accident, or health emergency. Smaller emergency costs, such as replacing a section of sewer pipe, a water heater, or a big screen TV, are hopefully the sorts of expenses that you could cover by other means, such as shifting funds from your contingency savings.
If you're still tempted to pay for certain extended warranty coverage, perhaps because it includes an annual maintenance visit (as with oil-furnace coverage) or free tech help (as with some computer plans), just make sure the price of the annual policy is no more than 10% of the purchase price of the covered product, says Sherry. "Anything higher is overpriced."