Home Sales Are at a 9-Year High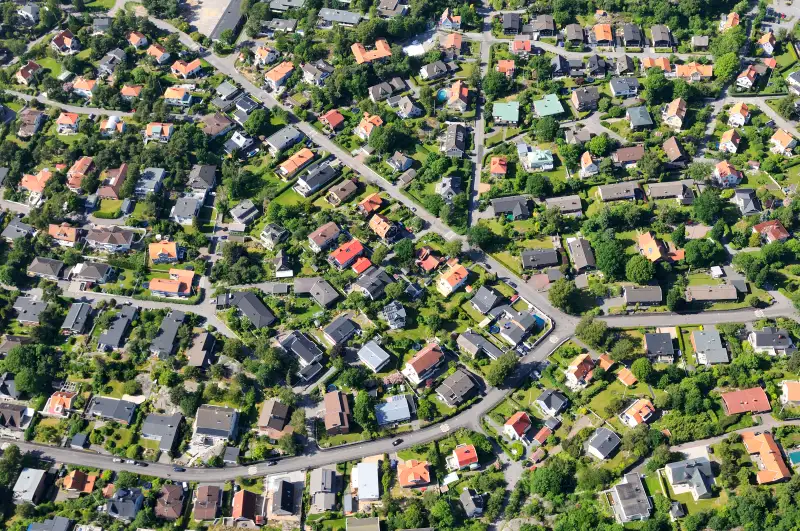 Johner Images—Getty Images
U.S. home resales rose in May to a more than nine-year high as improving supply increased choice for buyers, suggesting the economy remains on solid footing despite a sharp slowdown in job growth last month.
The National Association of Realtors said on Wednesday existing home sales increased 1.8% to an annual rate of 5.53 million units last month, the highest level since February 2007.
April's sales pace was revised down to 5.43 million units from the previously reported 5.45 million units. Economists polled by Reuters had forecast sales rising 1.1% to a 5.54 million-unit pace in May.
Sales were up 4.5% from a year ago.
Read More: Housing Is Finally Contributing to the Economy Again
The strong home resales added to retail sales data in painting an upbeat picture of the economy. That should help allay fears about the economic outlook which were stoked by last month's paltry job gains.
Existing home sales surged 4.1% in the Northeast and climbed 4.6% in the South. Sales in the West, which has seen a strong increase in house prices amid tight inventories, jumped 5.4%.
In the Midwest, sales tumbled 6.5% last month. The decline, however, followed recent hefty gains.
The number of unsold homes on the market in May rose 1.4% from April to 2.15 million units. Supply was, however, down 5.7% from a year ago.
At May's sales pace, it would take 4.7 months to clear the stock of houses on the market, unchanged from April. A six-month supply is viewed as a healthy balance between supply and demand.
With inventory still tight, the median house price soared 4.7% from a year ago to a record $239,700 last month.