9 Affordable Ways to Scare Burglars Off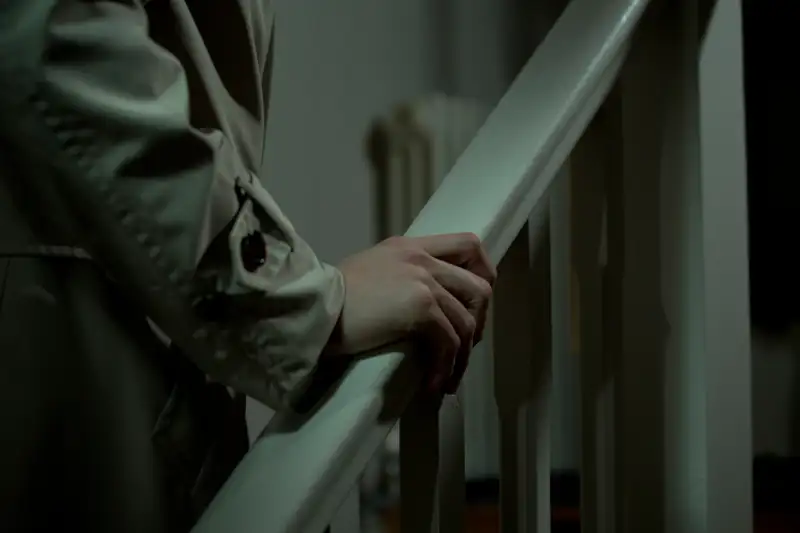 Adrian Samson—Getty Images
Burglaries are decreasing in the United States, which is good news for homeowners, though the victims who experienced the 1.9 million burglaries in 2013 might not see the glass as half full.
The average dollar loss per offense was $2,322 that same year. That number, along with the fact that protecting your home with a home security system can lower home insurance premiums, may be enough to convince you to do something to deter intruders.
Installing a home security system, however, can cost a few hundred dollars (along with $15 to $100 for monthly monitoring). So here are six cheaper alternatives.
1. Set Up a Home Camera Yourself
For about $150, you can buy a camera that you can set up yourself to record your front porch, for example, and save on your computer. The upfront cost may equal what you'd pay for a security system, but you avoid the monthly monitoring costs.
Another option is to set up a fake video camera or webcam as a deterrent to potential criminals. Seeing a few "security cameras" over the garage may be enough to cause them to move on. And if you want the cameras to work, there are all kinds of apps to turn a webcam into a security camera.
2. Put a Home Security Sign Up
Just as with a non-working camera, put up a security company's sign in your yard stating that your home is being protected, but don't pay for the service.
A generic alarm system sign sells online for less than $25, and Brinks and ADT security signs are $9 to $25 on eBay. Again, the point is to make burglars think twice before trying to break into your home.
3. Install Motion Sensors
Motion sensor outdoor lights are as cheap as $50, turning on whenever someone or something moves in front of them. Lighting the outside of a home is an easy deterrent for nighttime break-ins.
4. Leave the Radio On
If you're gone all day, leave a radio on so that anyone walking up to the house will hear it and think someone is inside. Leaving a small desk radio on for six hours costs an estimated 22 cents per month.
5. Run a Fake TV
Burglars are looking for unoccupied homes, and a glowing TV screen is a sign that someone's home.
For as little as $25, a small device called FakeTV simulates the flickering light of real television. Close the curtains and from the outside, it looks like you're home watching TV. The device has a light sensor and timer, and uses the same amount of power as a night light.
6. Lock Your Doors
This is a simple tip, but one that many people may forget about once in awhile. Lock all doors and windows before going to sleep at night, and install deadbolts where you can. A chain lock on a door won't be enough to stop a determined intruder. A security door jam for a door or window can cost only $10 and should also be locked at night.
Those are some of the cheapest ways to deter house intruders. If you really want something that makes noise when a burglar or anyone else comes to your house, consider getting a sometimes expensive but trustworthy burglar alarm: a dog. The barking may drive you crazy, but it can protect your home from burglars when you're away. And the mailman may even think twice before leaving you those pesky bills!
More From Wise Bread:
15 Cheap, Easy Ways to Make Your Home Safer
10 Safest Cities in America from Natural Disasters