Why You Still Can't Afford to Buy a House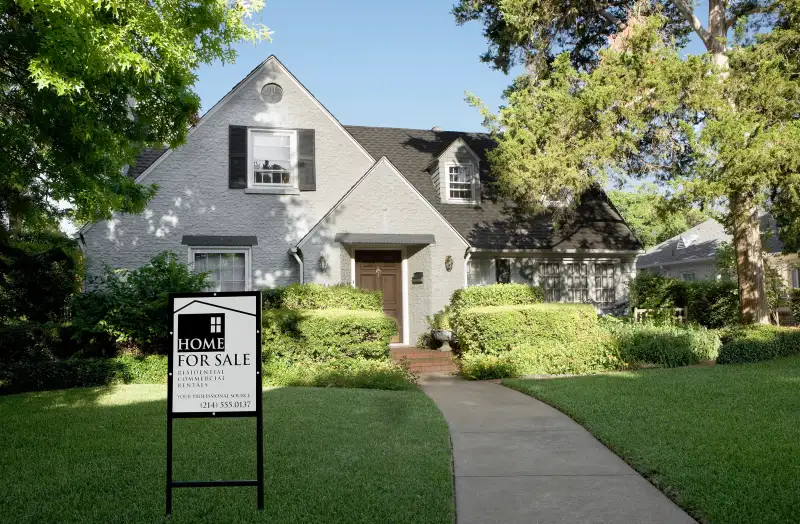 DreamPictures—Getty Images
Last month did not bring good news for those looking for evidence of a housing recovery. According to the Commerce Department, the seasonally adjusted home ownership rate for Q1 2015 sank to 63.8% — a number not seen since 1989. That represents a 1.2% decrease from Q1 of 2014, a 0.2% drop from Q4 2014, and the continuation of a general ten-year decline from a peak of over 69%. A few more months of this trend would put home ownership in historically low territory.
At the same time, household formation (those striking out on their own) increased by 1.7 million in Q4 of 2014 and another 1.5 million in 2015. Home prices are continuing to rise according to the S&P/Case-Shiller index, and the inventory level of unsold housing has dropped below five months according to the National Association of Realtors (NAR). Six months is a typical supply for a healthy housing market.
So, the number of households is increasing, the housing supply is low, and prices are rising — yet the number of homeowners keeps decreasing. How does this add up?
It appears that too many of these new households still cannot afford to buy a house, at least not the ones that are available to them. They are forced to rent instead, and as a result, that market is also out of balance. Diana Olick of CNBC reports that rental vacancies are hitting historic lows. The current market could be considered a "pre-recovery" stage, if you will — millennials and those knocked down by the housing crisis have recovered to the point where they can enter the rental market, but not to the point where they can afford to buy a home even with the currently low fixed interest rates.
There is a cascade effect going on in the housing market that will take some time to remedy. Those who want to upgrade their homes are having difficulty gathering down payments and qualifying for loans, thanks to wages that are still stagnant and credit that is still relatively tight. Thus, the supply of starter homes is low, making first-time ownership difficult for those who have recovered enough to qualify. Some signs of wage pressures and loosening credit are present, but not enough to fuel a true recovery.
In terms of numbers, the calculation methods may make the situation look worse than it really is. Since the overall number of households is increasing and the majority of these are renting, the number of homeowners relative to the total is shrinking. It is not as though large numbers of people are losing their homes, as was the case during the housing crisis.
Many economists expect the decline in home ownership to begin stabilizing finally and to stay stagnant until the true recovery phase can kick in. A combination of rising wages, job increases, government approaches to make credit more affordable to first-time homebuyers, and the general decline of underwater homes through home appreciation should lead to a housing upturn. Of course, the question on everyone's mind is: how long will it take to reach full recovery and convert renters into first-time homebuyers?
Nobody has that answer, and the housing market has defied most predictions of recovery over the last few years with frustratingly mixed progress. However, we can predict one thing with certainty. If the housing outlook is still struggling at this time next year, politicians and policymakers up for re-election will panic and start to take action, most of which will probably be misguided. Let's hope the market intervenes before the politicians can act.
More From MoneyTips: