Kellogg's Is Recalling Cereal Linked to Salmonella Outbreak in 31 States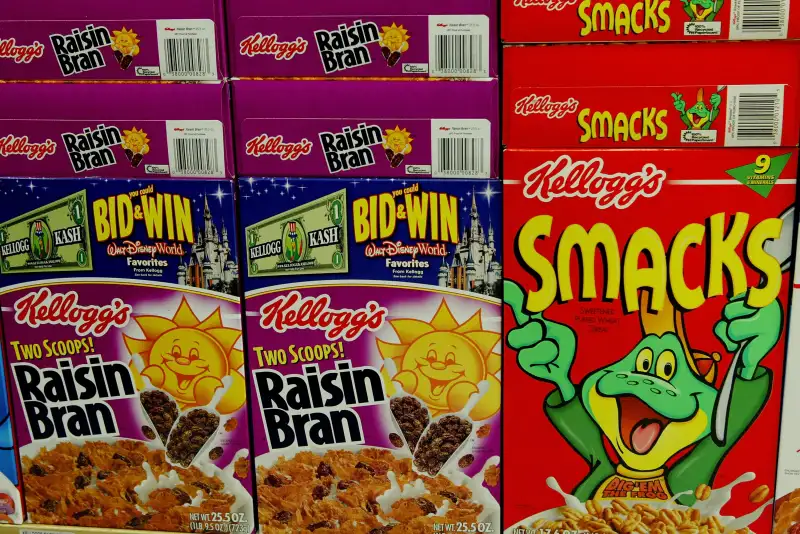 Justin Sullivan—Getty Images
(BATTLE CREEK, Mich.) — The Kellogg Company is voluntarily recalling some of its Honey Smacks cereal after salmonella infected 73 people in 31 states.
The Centers for Disease Control and Prevention says most of the outbreaks were in California, Massachusetts, New York and Pennsylvania.
The recall affects 15.3-ounce packages with the UPS Code 3800039103 and 23-ounce packages with the UPS Code 3800014810. Both have best used by dates from June 14, 2018, through June 14, 2019.
Consumers are advised to throw the cereal away and contact Kellogg for a refund.
Salmonella usually causes fever, diarrhea, nausea, vomiting and abdominal pain.