Did You Know You Can Buy Houseplants Fom Amazon? Shop Now and Save up to 50%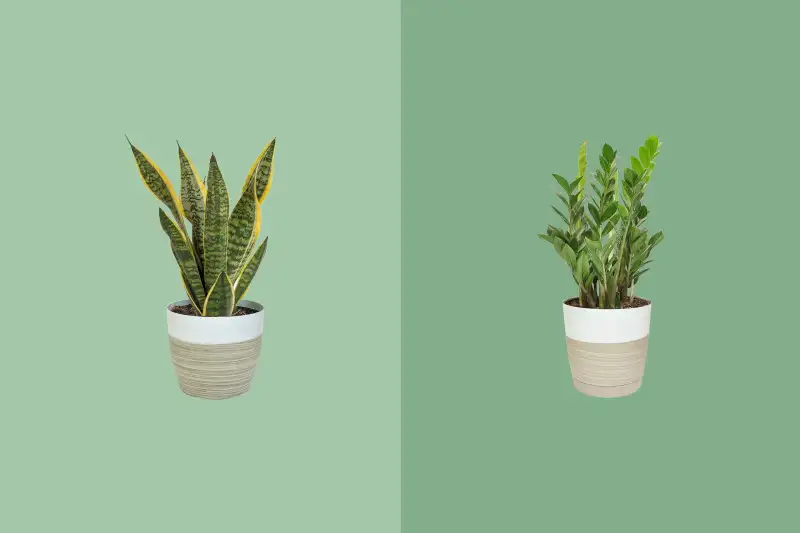 Houseplants are having a moment right now, and for a good reason. They're one of the most inexpensive ways to make your home look luxurious, and you can maintain the greenery and color in your home with minimum upkeep. If you're looking for your next houseplant, there's a way to get a slice of nature delivered to your doorstep without having to make a trip to the nursery! The Costa Farms store on Amazon has a huge selection of houseplants, from exotic tropicals to more common varieties, and you can get them for a fraction of the cost of other retailers.
Whether you're looking for a modest snake plant to brighten up your desk or a fiddle leaf fig tree to really liven up your living room, Amazon has the perfect houseplant for you. Say goodbye to the transport hassle by shopping for your favorite plants online — now you can even save up to 50% on your purchase! Let's have a look at some of the best houseplants available on sale and how you can shop smart and save big. So, if you're looking to add a little greenery to your home, check out these popular options loved by thousands of plant lovers.
ZZ Zamioculcas Zamiifolia Live Indoor Plant: $26.60 (was $38.19)
Sansevieria Snake Plant Live Indoor Plant: $25.26 (was $27.99)
Ponytail Palm Bonsai Live Indoor Plant: $28.29 (was $42.99)
Bird's Nest Fern Live Indoor Plant in Grower's Pot: $21.21 (was $25.99)
Devil's Ivy Golden Pothos Live Hanging Indoor Plant: $20.10 (was $33.93)