Housing Is Finally Contributing to the Economy Again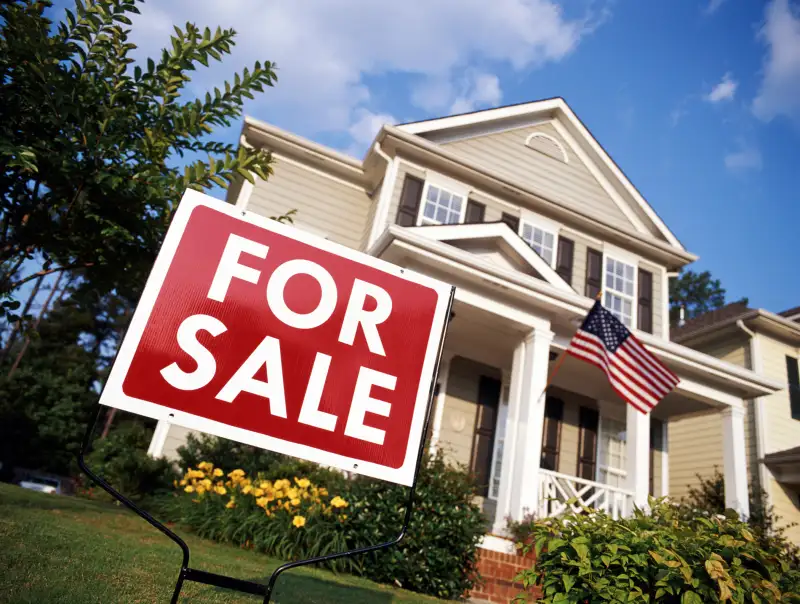 Phillip Spears—Getty Images
Nearly a decade after the financial crisis, U.S. economic growth remains sluggish in part because one of its biggest drivers—housing—has been stuck in neutral.
Now, according to a new study by Harvard University's Joint Center For Housing Studies, that could finally be changing.
During the 1980s and 1990s, investment in the nation's homes accounted for 4.3% of annual GDP. So far this decade it's amounted to only 2.8%, according to the study. That's because two key age cohorts, millennials (roughly, people in their 20s and early 30s) and Generation X (late 30s and 40s) have been struggling to buy homes like their parents did, sending the nation's over all home ownership rate to its lowest level since the 1960s.
Slowly, however, the factors holding them back are starting to mitigate. "Homeownership should moderate of the next few years," the study projects. Housing has already begun contributing to a greater share of growth—just over 3% of GDP last year, according to the study.
What's behind the improvement? One factor is that fewer Americans—especially those in the Gen-X age bracket who were just buying their starter homes a decade ago—are being forced out of their homes. There were 688,000 properties in foreclosure in the fourth quarter of 2015, down from 2.1 million in 2010. More Americans staying in their homes means less competition in the rental market and lower rents. That, in turn, should free up cash for would-be first-time home buyers to save for a down payment.
Meanwhile, Gen X's younger siblings, millennials, many of whom have been living with their parents while paying down student loans, are likely to start buying homes in greater numbers.
That's because more and more are reaching child-rearing age each year, making it unlikely that they will put off starting households much longer. While just 25% of people in their 20s are considered "heads of household," that number typically grows to 50% for those in their 30s. As a result, the study forecasts that millennials will form 40 million households in 2025, up from just 16 million today.