How to Decide How (and How Much) You Give to Charity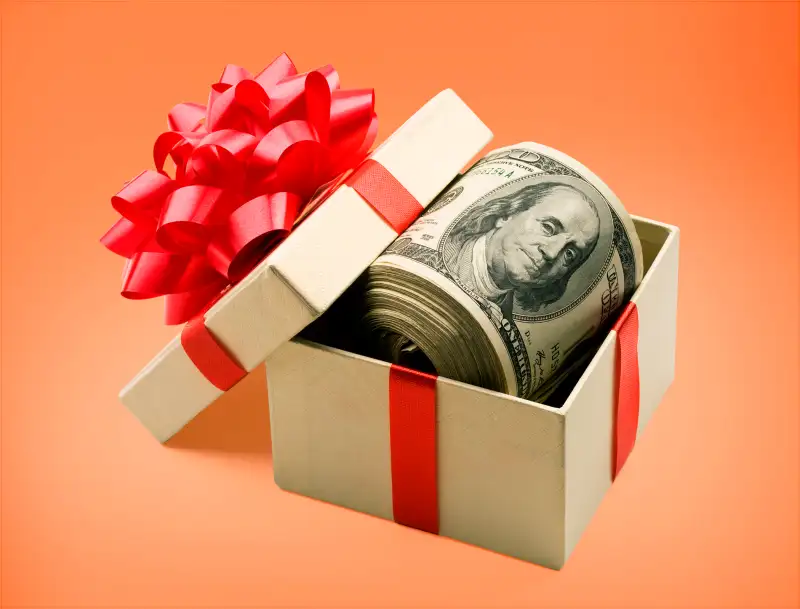 What's your approach to giving money to charity? For some, gifts are a response to an appeal -- a few $25 checks throughout the year. For others, gifts are sizable and ongoing. If you're not quite sure what your approach is, though, take a few minutes to create your own philanthropic giving statement.
Creating a formal document will help you make sure you're giving the right amount to the right organizations, in a way that aligns with your values. A formal, written framework can also help you be comfortable saying "no" to requests for gifts that aren't within your plan.
To craft a personalized statement, ask yourself the following questions, and write down the answers. (Here's the worksheet I use with my own clients.) Then put it somewhere you can access it easily; I often suggest that clients keep a file saved on their computer and then set a calendar reminder for an annual review.
1. What Are Your Values?
Your charitable gifts should tie back to the values you wish to promote. Why do you give? Your values may be carried down from family legacy or unique to you.
Write down a story that helps you articulate your reasons for giving. If you are crafting a giving statement as a family, include sections for each participant. When I go through this exercise with client families, I often see the more dominant personality taking over decision-making. To get other family members' viewpoints, create space for the people who are more likely to sit back otherwise.
2. How Will You Decide on Recipients?
Think through the organizations you want to give to, making sure they align with those values you've spelled out. It's fine to outline either broad causes or very specific 501(c)3s. One thing to consider: Will you be devoting gifts of time to the organizations as well? The best gifts often incorporate both time and money.
Another factor: Are you going to vet the organizations you'll be giving to? If so, how? Describe what you're looking for and how you'll evaluate the organization in your statement.
3. What Giving Strategies Will You Use?
Some donors write checks, others give appreciated stock or fund their gifts through donor-advised funds, which have become increasingly popular. Each type of gift is welcome by the recipient. Think about how often you plan to give, and what method you'll use. Are your gifts partially set up to avoid tax obligations? That may affect your choice.
Are you attaching a purpose to the gift? One of my clients is funding a college scholarship at his alma mater with annual gifts that will eventually amount to hundreds of thousands of dollars. Others have worked carefully with an attorney and their favorite organization to plan a legacy gift through their will or trust.
Once you've created a giving statement, keep it updated and relevant. Evaluate the effectiveness of your gifts via conversations with organization leaders; you may also want to tally your own time and resources gifted, or set other pre-determined objectives. You can even tell nonprofits your giving plan and goals up front; because they want to build on their relationship with you, they may even welcome the extra communication.
Your intent and areas of interest may change over time. Make sure that your giving statement evolves through the years as well.