How Much Money Does Chris Rock Make?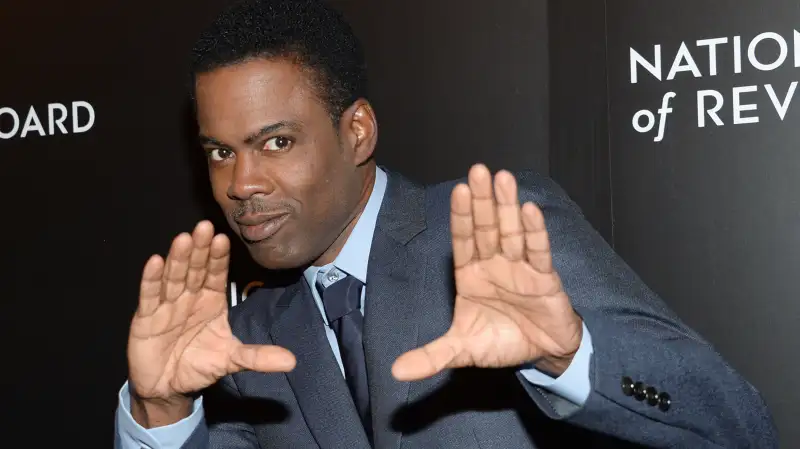 Evan Agostini—Invision/AP
Chris Rock, host of this year's Oscars, has a reported net worth of $70 million. That's according to Page Six, in an article about the actor's divorce proceedings last summer.
How did the comedian amass that fortune?
Forbes estimates that Rock brought in $42 million in 2009, the year Everybody Hates Chris, the comedy he co-created and narrated, was picked up for a "lucrative" syndication deal. That was Rock's biggest earnings year to date.
Since the show wrapped in 2009, Rock has worked steadily in box office successes like Grown Ups and the Madagascar animated films. For Madagascar 3 alone, Rock may have made as much as $5 million if he earned as much as co-voice actor Ben Stiller for the second movie in the franchise, according to Vanity Fair. Reports on Grown Ups 2 indicate Rock had a share of back-end profits of the $245 million worldwide box office haul, with some estimates putting the comedian's take at $17 million.
Read Next: How Much Money Does Jennifer Lawrence Make?
Smaller projects include the short-lived Totally Biased with W. Kamau Bell and Top 5, a film he wrote, directed, and starred in, which was picked up by Sony for $12.5 million.
His paycheck for hosting the Oscars is hard to pin down—estimates range from $15,000 plus expenses to somewhere in the six figures.
Read Next: How Much Money Does Leonardo DiCaprio Make?
Rock isn't one to shy away from talking about wealth. During a 2014 interview with New York Magazine, the comedian said, "If poor people knew how rich rich people are, there would be riots in the streets. If the average person could see the Virgin Airlines first-class lounge, they'd go, 'What? What? This is food, and it's free, and they … what? Massage? Are you kidding me?' "