How One Woman Fixed Her Spending and Found Freedom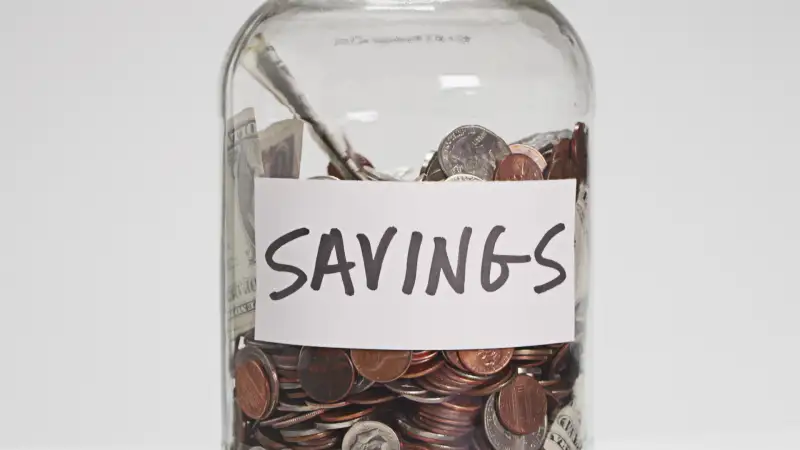 One day, author Lauren Greutman decided she was tired of being in debt. She and her husband had a hard time making their mortgage payments, were bouncing checks, and not talking about where or how they were spending their money. So Greutman sat down and worked out a budget for the family. It was difficult — and she still struggles to remember her spending limits when she walks into a store — but she's got it under control for the most part.
Once Greutman decided to start a budget, she tracked the family's spending habits. And then she started cutting back. She and her husband began to communicate more about their own spending habits, and they've since begun to see their budget as a tool that gives them freedom to do and buy the things they really want and need.
Read more in her book The Recovering Spender.