Today Is Your Last Chance to Cancel the Tidal Free Trial You Got to Stream Kanye West's New Album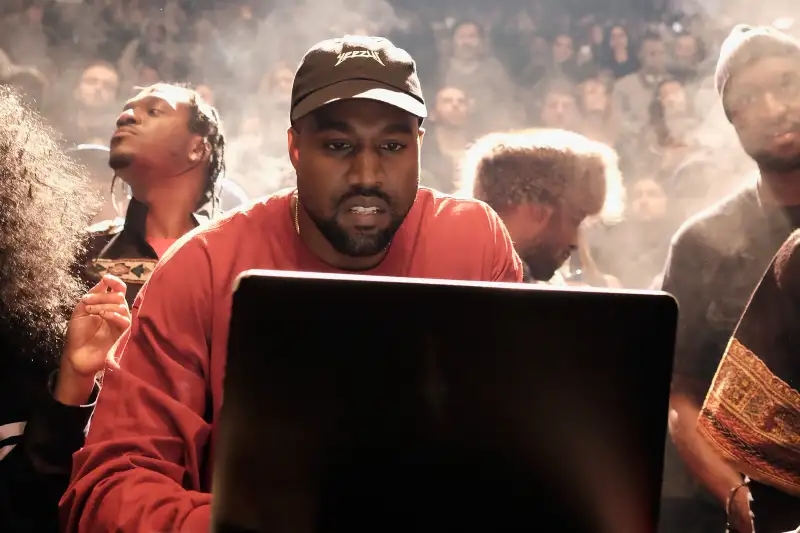 Dimitrios Kambouris—2016 Getty Images
It has been 30 days since Kanye West dropped his latest album, The Life of Pablo. The album is good, but the distribution has irked millions, since it wasn't on Spotify or Apple Music but rather Tidal.
Still, people signed up for the free trial to get 30-days of access without subscribing in earnest. Well, it's March 15th, 30 days after the Valentine's day debut.
You may have forgotten about the short month and assumed since it was the 15th and you free-trialed on the 14th you were too late. Fortunately, February is short. But not too short—the leap year means you really must cancel it today or face the $9.99 charge.
To cancel, head over to Tidal.com, find and click on "manage account" under the menu, and go to your subscription to cancel. Unlike some of the other services that immediately revoke your access—which I contend profits on forgetfulness instead of quality—Tidal gives you access for the whole 30 days so you can keep listening, and potentially sign up later.