How to Transfer Your HSA Savings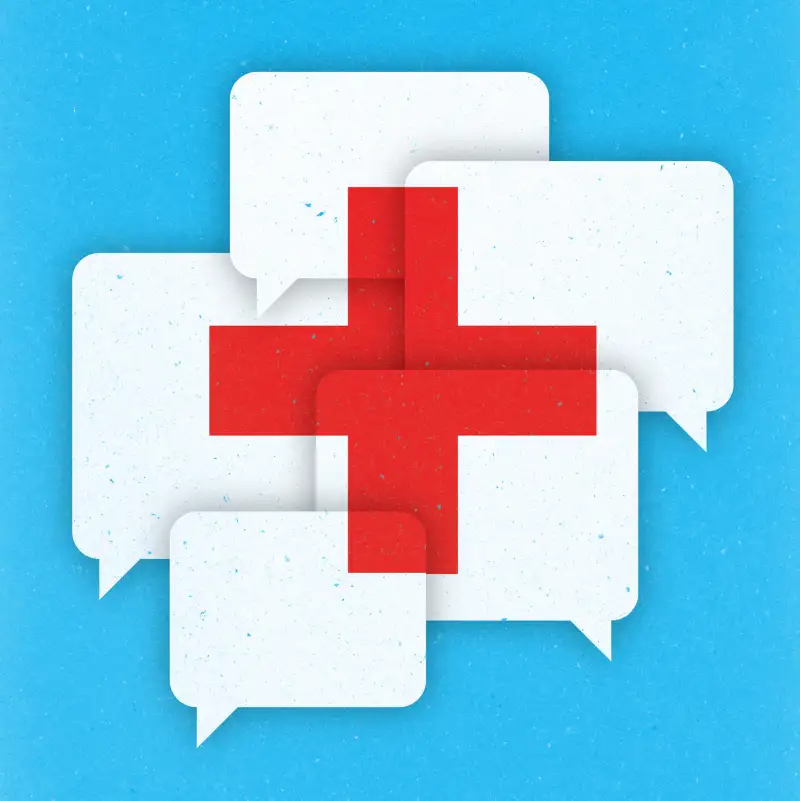 Q: Last year, my wife and I opened a health savings account. Since then, my account has been moved twice, and we have no choice as to who manages it. We can't shop around for someone with lower fees. I think that is a big flaw in the system. Why can't I choose to have my HSA with the same company I have my brokerage account?
A: You may be able to do just that. Any contributions you make or your employer makes to a health savings account belong to you, and you can transfer the funds to a different HSA with another HSA provider that offers lower fees or better services if you wish, say Treasury Department officials. If you want to move the money to the company where you have your brokerage account, you can, provided that company offers health savings accounts.
Health savings accounts, which were first offered in 2004, must be linked to a health plan that meets certain standards, including having a deductible of at least $1,300 for individual coverage and $2,600 for a family plan in 2015. The accounts offer people a way to save money tax free to use for medical expenses. Depending on the account, contributions may earn interest, or account holders may invest the money in the market.
Many HSA account providers charge a monthly maintenance fee that may range from a few dollars to $7 or $8, says Eric Remjeske, president of Devenir, an HSA research and consulting company.
"Some just charge a fee but don't offer a lot of services," Remjeske says, "while others say it's $2 a month, but here are all the services you get," which may include a debit card and online tools or calculators.
Read next: How to Choose the Right Health Plan This Year
Kaiser Health News (KHN) is a national health policy news service. It is an editorially independent program of the Henry J. Kaiser Family Foundation.