Hulu Subscribers Just Got a New Perk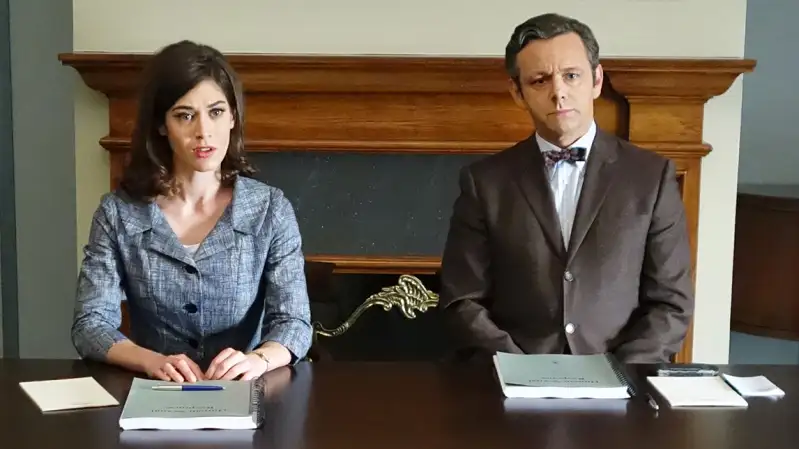 Streaming media provider Hulu has just announced a new deal that will allow current subscribers to get a discount on Showtime's new standalone service.
The offer shaves $24 off the annual price of Showtime's platform, an HBO Now-like service that will serve as an alternative for viewers who want access to the network's popular shows—like Masters of Sex, Nurse Jackie, and Homeland—without paying for a cable package.
The service, which you can try out free for 30 days, normally costs $11 per month, but Hulu Plus subscribers can get it for $9. All told, a Hulu and Showtime subscription together would cost a little more than $200 per year.
If you don't find Hulu's offerings to be generally worth paying for (say, because you use rabbit ear antennas to watch network TV for free), but you do want to be able to watch cable shows and movies, check out our guide to choosing the perfect combination of streaming services—and never paying a cable bill.