These Are the Essential Items You Need In a Hurricane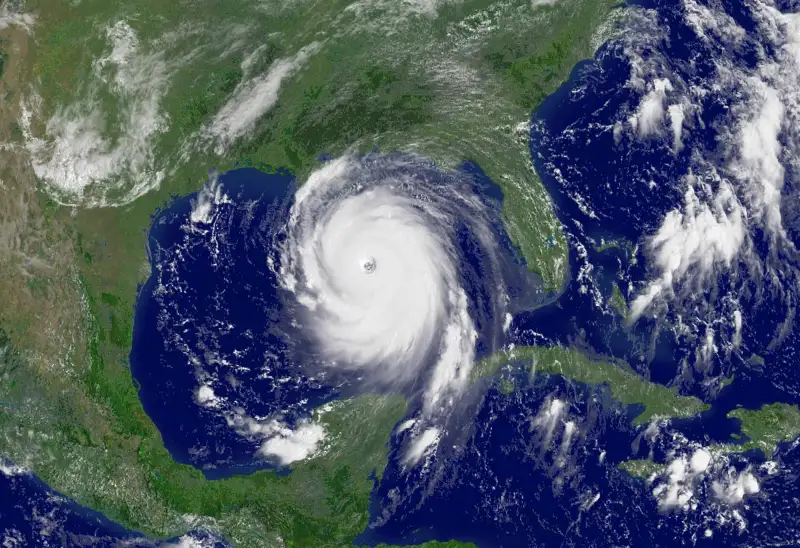 National Oceanic and Atmospheric—Reuters
Late August is peak hurricane season, when some of the most severe tropical storms hit the southern and eastern coasts of the United States. While there's no avoiding the weather, it's not that difficult—or expensive—to stock up on basic items in case you lose power or are temporarily unable to leave your home.
This year's hurricane season is expected to be the worst since 2012, when the East Coast was ravaged by Hurricane Sandy. While we've yet to see any serious storms, a tropical depression is currently brewing in the Gulf Coast and could make landfall in Florida as early as Thursday or Friday, according to the local NBC News affiliate. Officials are already fearing the public health dangers of standing water that such a storm would cause, would compound the state's health problems amid its struggles with the Zika virus.
While it might run you a couple hundred of dollars to gather emergency supplies, your investment could save you even more money—or your life—if a severe weather event strikes. If you live in the potential path of a storm, here are the necessities you need to have on hand to cope with blackouts, flooding, and other weather-related problems.