If You're on Medicare, Do You Also Need Medigap?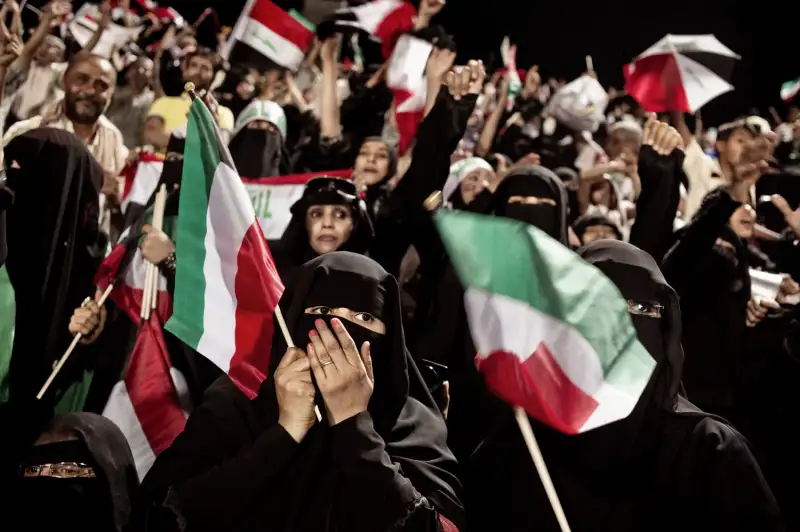 Yuri Kozyrev—NOOR for TIME
My father just went on Medicare. Should he buy Medigap insurance? Which policy is best? -- Joe, Houston.
If your dad isn't insured by a former employer, he should buy supplement insurance, or Medigap, which pays for some costs not covered by Medicare.
And, says Bonnie Burns, a policy specialist with California Health Advocates, he should sign up within six months of enrolling in Medicare, when he can't be rejected for health reasons (some states let you qualify later on for a similar six-month window if your employer plan is canceled).
Since switching policies later may involve a physical, your dad's best plan is one that suits him over time, not just one that meets his needs cheaply now.
All policies must match one of Medicare's 10 standardized plans -- from basic coinsurance to coverage of skilled nursing. Learn more at Medicare.gov.