Consumer Spending Is Looking Up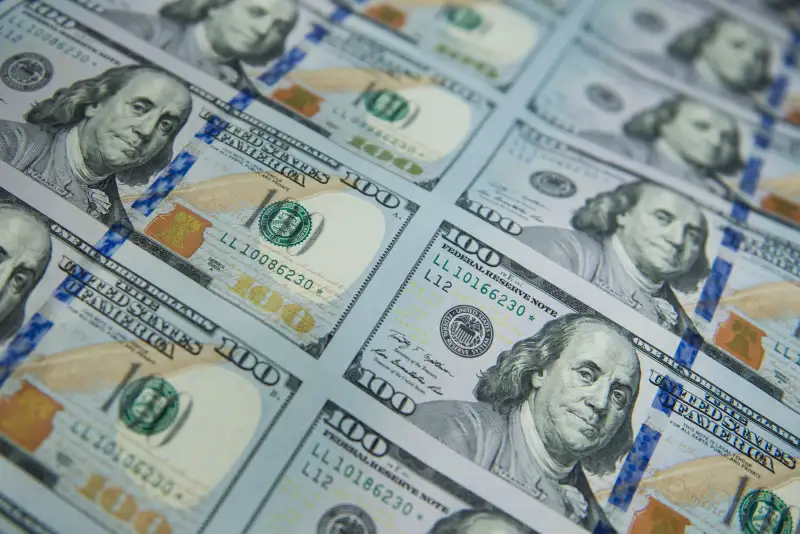 BRENDAN SMIALOWSKI—AFP/Getty Images
U.S. consumer spending rose more than expected in September as households boosted purchases of motor vehicles and inflation increased steadily, which could bolster expectations of an interest rate hike from the Federal Reserve in December.
The Commerce Department said on Monday that consumer spending, which accounts for about 70 percent of U.S. economic activity, increased 0.5 percent after a downwardly revised 0.1 percent drop in August.
Last month's increase in consumer spending offered a fairly strong handoff from the July-September period to the current quarter.
The report was published ahead of the beginning of the Fed's two-day policy meeting on Tuesday. The U.S. central bank is not expected to raise rates at that meeting, which comes ahead of the Nov. 8 presidential election, but is expected to do so in December.
Economists polled by Reuters had forecast consumer spending rising 0.4 percent last month. Spending in August was previously reported to have been unchanged.
When adjusted for inflation, consumer spending rose 0.3 percent after falling 0.2percent in August.
Read: Why Interest Rates Won't Get Back to Normal Until at Least 2025
The spending figures were incorporated into last Friday's report on third-quarter gross domestic product. Consumer spending increased at a 2.1 percent annual pace after advancing at a robust 4.3 percent rate in the prior period.
U.S. Treasury yields fell on the data, while U.S. stock index futures extended gains slightly. The dollar was little changed.
Despite cooling off, consumer spending combined with a spurt in soybean exports and a turnaround in inventory investment to boost economic growth to a 2.9 percent pace in the third quarter. The economy grew at a 1.4 percent rate in the April-June quarter.
With consumer spending firming, inflation continued to gain steadily. The personal consumption expenditures (PCE) price index increased 0.2 percent after a similar gain in August.
In the 12 months through September the PCE price index rose 1.2 percent, the biggest gain since November 2014, after advancing 1.0 percent in August.
Excluding food and energy, the so-called core PCE price index rose 0.1 percent after rising 0.2 percent in August. In the 12 months through September the core PCE increased 1.7 percent after a similar increase in August.
The core PCE is the Fed's preferred inflation measure and is running below its 2percent target.
Consumer spending last month was lifted by a 1.3 percent surge in purchases of long-lasting manufactured goods such as automobiles. Spending on services rose 0.3percent.
Personal income increased 0.3 percent in September after rising 0.2 percent in August. Wages and salaries advanced 0.3 percent after edging up 0.1 percent the prior month. Savings fell to $797.8 billion from $820.5 billion in August.