How Millions of Americans Are Flubbing Retirement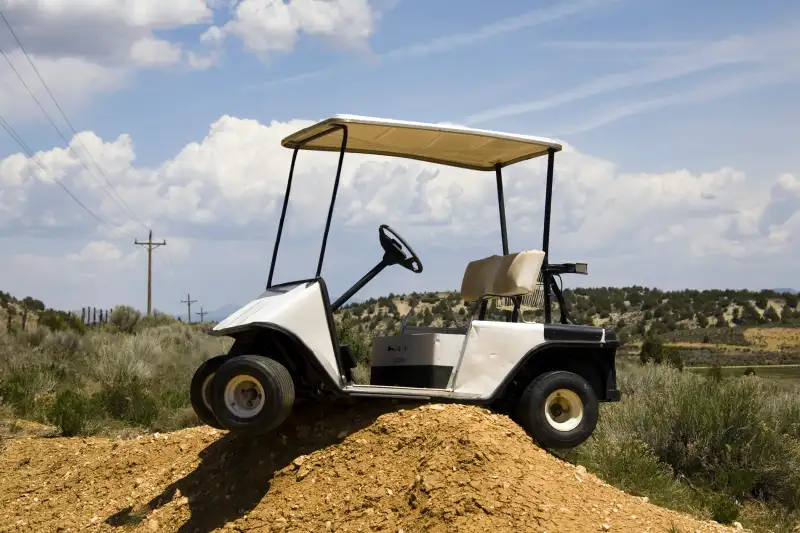 Greg Randles—Shutterstock
It's widely regarded as the best deal in retirement. Researchers can't figure out why more Americans aren't taking it.
The deal, of course, is putting off Social Security benefits, which can boost your monthly paycheck by more than three-fourths if you delay until the maximum age of 70. The problem is that no one seems to, with more than 40% of people claiming as soon as possible at 62 and less than one in twenty waiting to max benefits out.
Of course, the fact that many Americans aren't getting the most out of Social Security isn't exactly news. With savings rates low and the economy still trying to find a groove, retirees may simply need the money right away.
Here's what is news: New evidence suggests a big portion of would-be retirees have enough savings to put off receiving Social Security checks for at least a few years. But they still aren't doing so, raising the troubling prospect that they're leaving money on the table.
The new findings, by researchers at Stanford, George Mason University, and the Treasury Department, examined tax returns for American taxpayers born in 1940—and who therefore retired starting about a decade ago—examining both when they claimed Social Security and the balances in their individual retirement accounts. Other wealth, like 401(k) plan balances, weren't examined because it isn't included in tax returns.
The results were striking: Roughly a third of those that claimed prior to full-retirement age—including millions of Americans—had enough IRA wealth to put off taking Social Security for two years, and about a fourth had enough wealth to put off taking it for four years.
Of course, there are some circumstances where it makes sense to claim early, especially if you are single and in bad health. The researchers also examined health data and concluded those who took Social Security early didn't, on average, live quite as long as late claimers. But given the extremely favorable math associated with delaying, the discrepancy was nowhere near large enough to fully explain why so many claimed sooner than they had to, says co-author John B. Shoven.
So why don't more Americans take what so many experts are convinced is a great deal? Shoven says he can only theorize: It may be that people assume retirement and Social Security are synonymous and therefore fail to think through their options. Or they may be scared by political scuttlebutt suggesting the unlikely idea that the Social Security system is unsound. Of course, it could also just be basic human nature.
"When you put money in front of people, no matter what an awful lot of people will just decide to take it sooner rather than later," he says.
Read Next: Why It Pays to Delay Social Security Benefits