An 'Iron Man' Suit Worth $325,000 Just Disappeared From a Los Angeles Storage Facility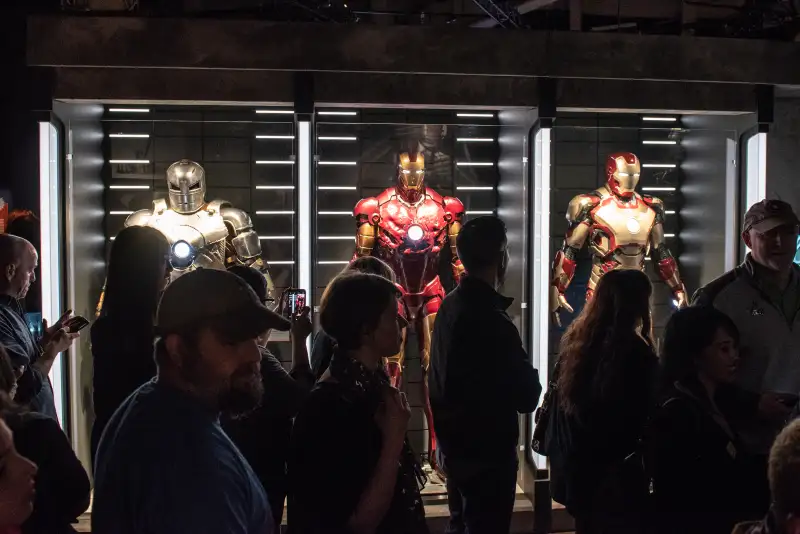 Jim Bennett—Getty Images for Museum of Pop Culture
LOS ANGELES (AP) — Police are investigating the disappearance of an expensive "Iron Man" suit from a Los Angeles movie prop storage facility.
Los Angeles police Officer Christopher No said Wednesday a police report was filed Tuesday and that the suit's estimated value is $325,000.
The suit apparently went missing from the facility in the Pacoima neighborhood between February and April 25.
KCBS-TV first reported the investigation and says the crimson-and-gold costume was used in the 2008 "Iron Man" film, which starred Robert Downey Jr.