Where to Get Free Tax-Prep Help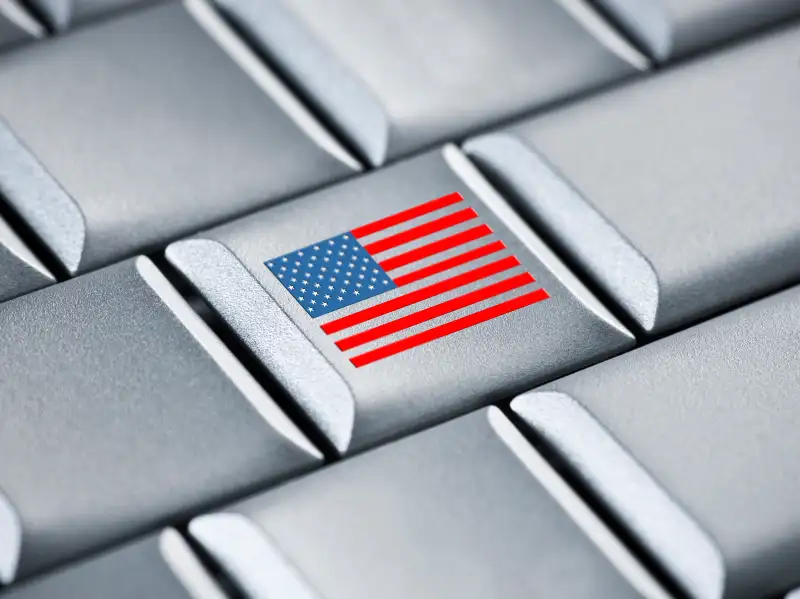 The IRS Free File program is now open, giving the 70% of Americans with adjusted gross incomes of $60,000 or less free access to federal tax preparation and e-filing software from 14 different tax-prep companies.
Available on irs.gov, Free File provides links to software that can help guide you through preparing and filing the most commonly used tax forms. The site also has an online tool to help you determine which software is the best fit for you and a guide for filing new forms required by the Affordable Care Act. Some of the programs also offer assistance for filing state taxes, but fees may apply.
The IRS will begin accepting electronically filed returns on January 20, but you may not be ready that soon. By law your employer has until the end of January to send your W-2 form, which spells out how much you earned and how much you had withheld in taxes.
If you make more than $60,000 and feel comfortable doing your own taxes, you can use Free File fillable forms starting on January 20.
When combined with direct deposit, electronic filing is the fastest way to get your refund. Considering this year's tax season is expected to be exceptionally frustrating for taxpayers, with long wait times when calling the IRS, getting a jump on the process might not be a bad idea. If you tend to be a procrastinator, remember the filing deadline for federal taxes is, as usual, April 15. That's a Wednesday this year.