This Week's Best Deals: 20% Off iTunes, 50% Off Children's Place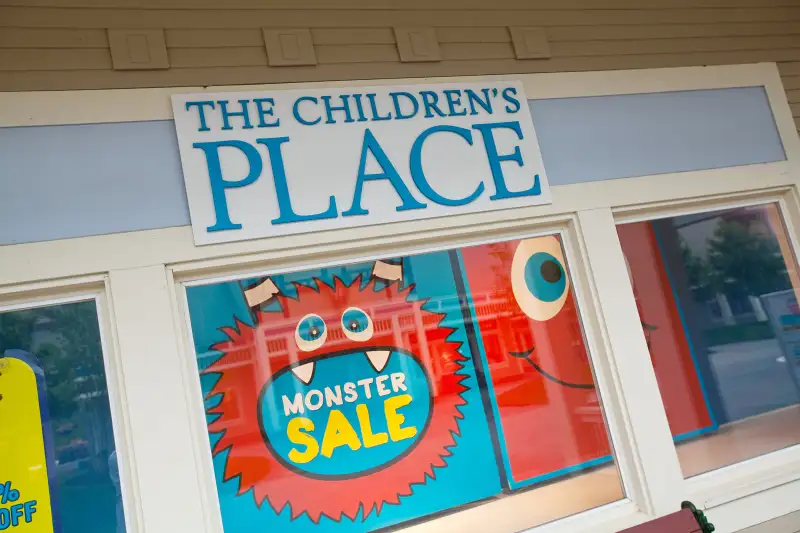 Here are the best bargains shoppers can find this week:
Gift Cards Really Do Go on Sale
People usually assume that gift cards are face-value items that never go on sale, but this iTunes gift card deal proves the contrary. Gift Card Mall knocked $10 off the price of a $50 card, selling it for $40. That makes this a smart purchase for those on the hunt for an easy gift, as well as anyone who buys content from iTunes (i.e., cable cutters, music junkies, etc.). This promotion cuts 20% off the original price, which is about as good as it gets with iTunes gift card deals.
A Good Week for Gaming Deals
There are opportunities galore this week to save on video games, starting with the hotly-anticipated Steam Summer Sale that cuts up to 80% off PC game downloads. (Just watch out for titles with inflated prices, and make sure you understand how to find the best offers.) There's also a coupon that cuts 25% off game downloads at Green Man Gaming (use "GRAB25-PERCNT-OFFNOW" at checkout), as well as $5 off at GameStop for those who prefer physical games to downloads.
Black Friday Pricing at Children's Place
Clothing your kids can be frustrating; one day their little jeans fit perfectly, and then the next week your child has sprouted like a beanstalk and those flares have become clam diggers. If this sounds all too familiar, check out the latest sale at The Children's Place, where everything sitewide is now 50% off. Plus, coupon code "GOAVENGERS20" slashes an additional 20% off, and all orders receive free shipping. Combined, that's as good as what the store offered way back on Black Friday!
Save on The North Face Now
The best way to save on seasonal items is to stock up well after the season in question is past its prime. This sometimes requires "vision," and admittedly it's hard to get excited about winter necessities in the middle of June. But that's exactly what you should be on the lookout for! Fans of The North Face, for instance, would never be able to find a fleece from the brand in December for as cheap as this women's quarter-zip pullover is now. It's currently selling for a mere $22.99 with free shipping. Styles like this normally sell for $75 or more at the height of winter.
Amazing bargains pop up at any given moment, so consider signing up for a daily email digest from DealNews to have the best offers sent directly to your inbox.