Jay Z Gets $7 Million Lawsuit Over His Record Label's Logo Dismissed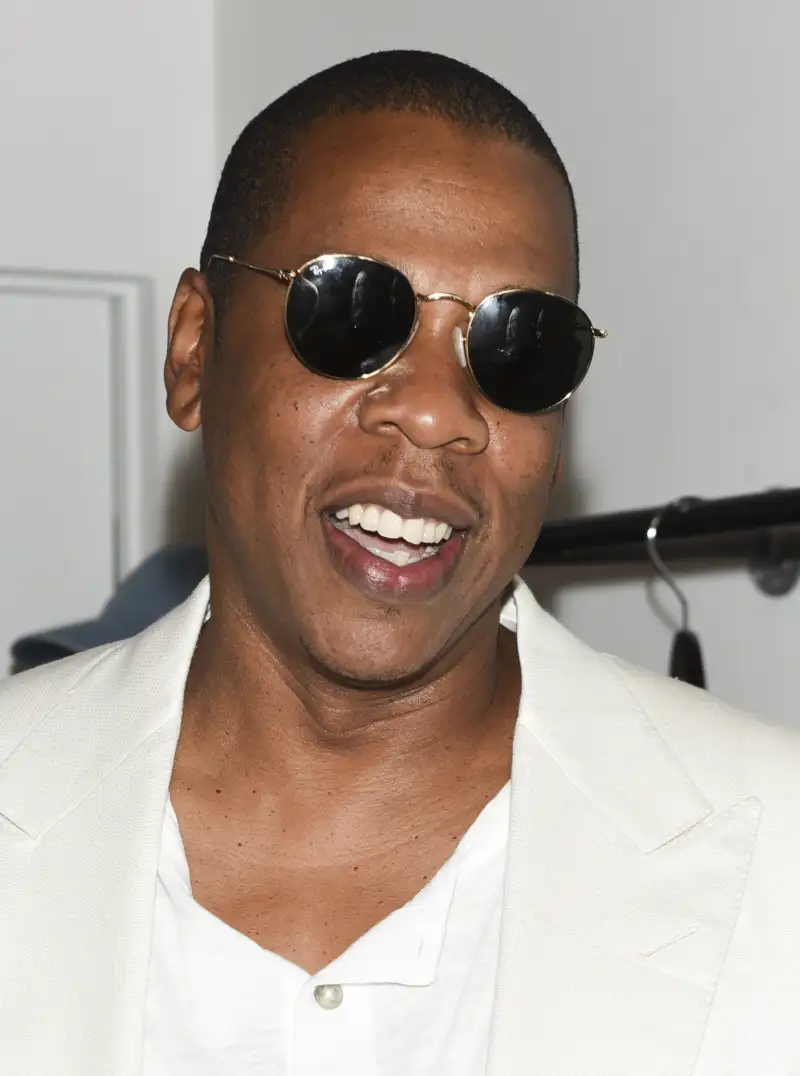 Michael Bezjian—WireImage
A federal judge has dismissed a $7 million lawsuit accusing Jay Z of breach of contract and copyright infringement against a Bronx, New York clothing designer who claimed to have created the logo for the rap star's Roc-A-Fella record label.
In a decision on Monday, U.S. District Judge Andrew Carter in Manhattan said Dwayne Walker was not entitled to royalties under a contract allegedly signed two decades ago by Roc-A-Fella co-founder Damon "Dame" Dash.
Walker plans to appeal, his lawyer Gregory Berry said.
The plaintiff claimed in his July 2012 lawsuit to have created artwork in 1995 depicting a vinyl record that became the basis for the Roc-A-Fella logo.
Jay Z, Dash, Roc-A-Fella and its parent Universal Music Group, a unit of France's Vivendi SA, countered that a Roc-A-Fella art director created the logo.
The logo includes a superimposed "R," and has been used on items generating hundreds of millions of dollars of sales.
In a 32-page decision, Carter found a lack of evidence that the contract even existed.
He said only two people other than Walker claimed to have seen it, and their testimony was not strong enough to be used.
"This leaves only plaintiff's own self-serving testimony that he drafted the contract, that he and Dash signed it, and that he lost track of it in 1998," the judge wrote. "This testimony alone is not enough."
Carter also said Walker took too long to bring his copyright claim, having waited five years rather than three to sue after learning, by his account, that he was owed royalties.
"The decision is quite startling," Berry said in an email.
"Walker made the logo in 1995," he continued. "Then in 2013, in response to this suit-never before-the defendants find a guy who is willing to claim now that HE made the logo.... Sound like a factual question for trial? We agree."
Jay Z's given name is Shawn Carter. He is not related to the judge.
Cynthia Arato, a lawyer for several defendants, did not immediately respond to requests for comment.
The case is Walker v Carter et al, U.S. District Court, Southern District of New York, No. 12-05384.