J.C. Penney Just Announced It Will Close 24 More Stores This Year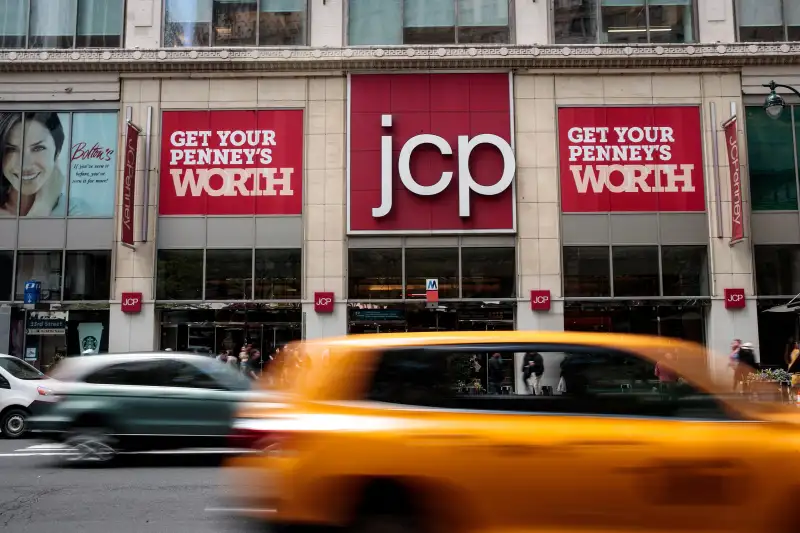 Drew Angerer—Getty Images
J.C. Penney will close 24 more stores across the U.S. this year as the company struggles with declining sales amid an increasingly tumultuous brick-and-mortar retail landscape.
The retailer will close 15 stores and nine ancillary home and furniture stores, in addition to three other stores that the company previously announced would shutter in 2019. These stores, the company says, are either performing poorly or present "a real estate monetization opportunity."
A representative for J.C. Penney declined to disclose which locations will be impacted by the closures. All of these stores are slated to shutter within the year's second quarter, sometime between April and June.
Laid-off employees "will receive separation benefits" like help with finding another job, resume writing, and interview preparation, the company says.
The closures come after a dismal holiday sales season. The retailer saw a 4% decrease in its fourth quarter sales compared to the same time frame last year, and a 3.1% overall decrease in sales over the whole year.
Under the leadership of CEO Jill Soltau, the company has shifted its focus back to women's apparel, jewelry, and accessories, which carry higher profit margins and are often the top-performing products each quarter. The shift back to apparel comes as J.C. Penney eliminates its in-store home department, which carried appliances and home furniture.
The company aims to achieve its first profitable year since 2010 as it recovers from a slew of store closures and sales declines. J.C. Penney shuttered eight stores in 2018 and 138 in 2017, according to Challenger, Gray & Christmas, a Chicago-based career transitioning firm. And in the last year, the firm says, J.C. Penney cut more than 2,200 jobs.
The struggle to stay afloat is a familiar challenge. Sears, a competitor for J.C. Penney, just narrowly escaped liquidation this year but only with hundreds of store closures and the loss of thousands of jobs. The store will continue under Sears Chairman Eddie Lampert, who bought the struggling retailer for $5.2 billion.
The slew of store closures and liquidation across retail has hit workers particularly hard. Laid-off employees from Toys 'R' Us fought to get at least some percentage of their severance pay after bankruptcy proceedings impacted their protections, and laid-off and current employees at Sears worry about the company's future under Lambert's leadership.
It's unclear how many workers will be impacted by the J.C. Penney closures — but the company says it will help impacted workers transition into new jobs.
"We know we need to move faster to reestablish the fundamentals of retail, build capabilities focused on satisfying our customers' wants and needs and ensure that our digital and store operations operate seamlessly to provide an experience that wins with customers," Soltau, the company's CEO, said in a statement. "We have much work to do to position JCPenney for success and create long-term value for our shareholders, however our unwavering focus and discipline is already enabling meaningful progress."