JetBlue Just Brought Back Super Cheap Flights to Florida and the Caribbean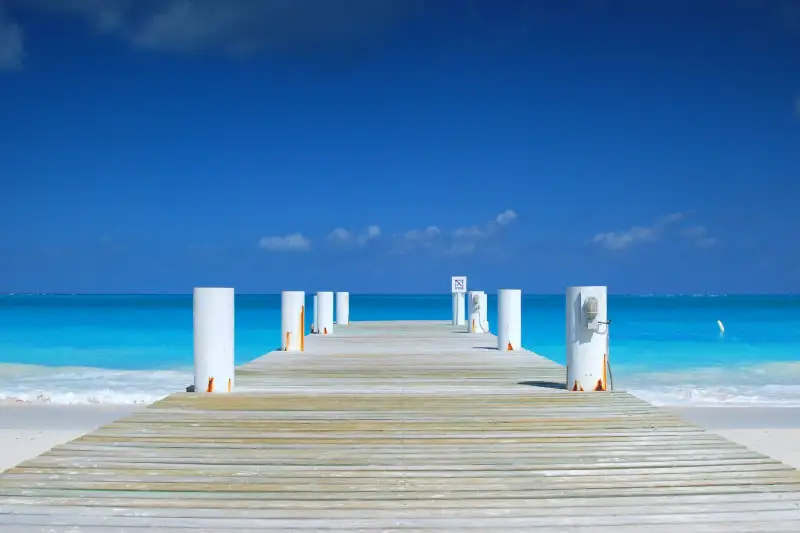 Justin Goode—Getty Images
Attention, folks who have been enduring frigid temperatures in the northeastern U.S.: JetBlue has flights to sunny South Florida on sale right now, starting at only $39.
That's the one-way price to Fort Lauderdale from Pittsburgh, and there are slightly higher fares from other cities. The airline just launched a new round of airfare deals with super cheap flights all over the country—with a particular emphasis on warm-weather destinations like Florida and the Caribbean.
This week's sale from JetBlue is actually a nearly identical repeat of the JetBlue flight sale we highlighted last week. For the current sale, tickets must be purchased no later than Wednesday, January 10, for travel between January 16 and April 25. Restrictions and availability vary by route. For the most part, travelers will find the cheapest prices on Tuesday and Wednesday departures.
Here are some of the flight deals that caught our eyes, listed below as one-way prices:
Pittsburgh to Fort Lauderdale: $39
Boston to Cleveland: $49
Long Beach to Salt Lake City: $49
New York (JFK, LGA, or EWR) to Boston: $49
Atlanta to Orlando: $54
Baltimore to Boston: $54
Richmond to Fort Lauderdale: $54
Atlanta to Boston: $59
Hartford to Washington, D.C. (DCA): $59
Chicago to Fort Lauderdale: $64
Detroit to Boston: $64
Philadelphia to Fort Lauderdale: $64
Boston to Houston: $69
New York (JFK) to Orlando: $69
Boston to Jacksonville: $74
Cleveland to Fort Lauderdale: $74
Albuquerque to New York (JFK): $79
New York (JFK) to Charleston: $79
Boston to Bermuda: $94
Salt Lake City to Fort Lauderdale: $99
New York (JFK) to Aguadilla, Puerto Rico: $113
New York (JFK) to Nassau, Bahamas: $114
Boston to San Diego: $134
Buffalo to Los Angeles: $134
New York (JFK) to Santiago, Dominican Republic: $134
New York (JFK) to Providenciales, Turks & Caicos: $134
Salt Lake City to Boston: $134
New York (JFK) to San Francisco: $149