Searches for Jobs in Canada Spike After Trump Win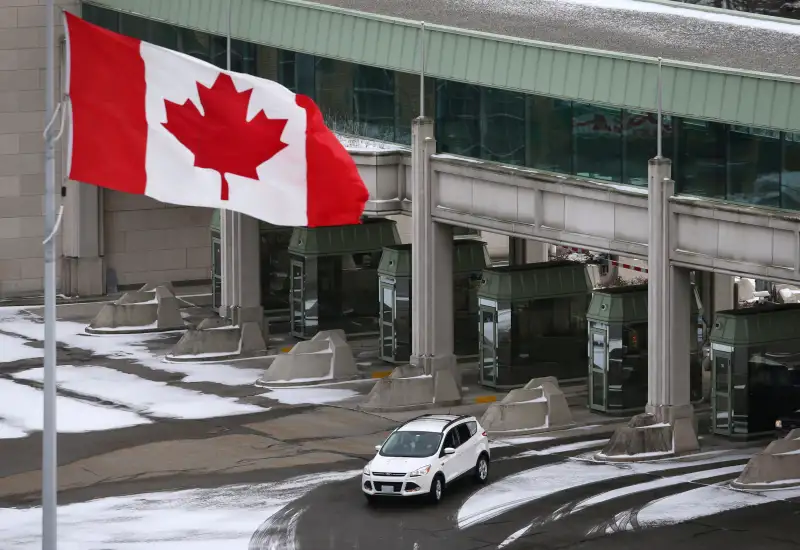 Bloomberg—Bloomberg via Getty Images
Americans weren't just searching for how to move to abroad after news of Trump's victory spread early Wednesday morning. They were also sussing out job prospects up north while they were at it.
Job site Indeed.com says U.S.-based searches for jobs in Canada increased on Tuesday night to ten times the rate of previous nights. Meanwhile, Canada's immigration website crashed multiple times as a Trump victory became more apparent.
How Markets Around the World Reacted to a Trump Victory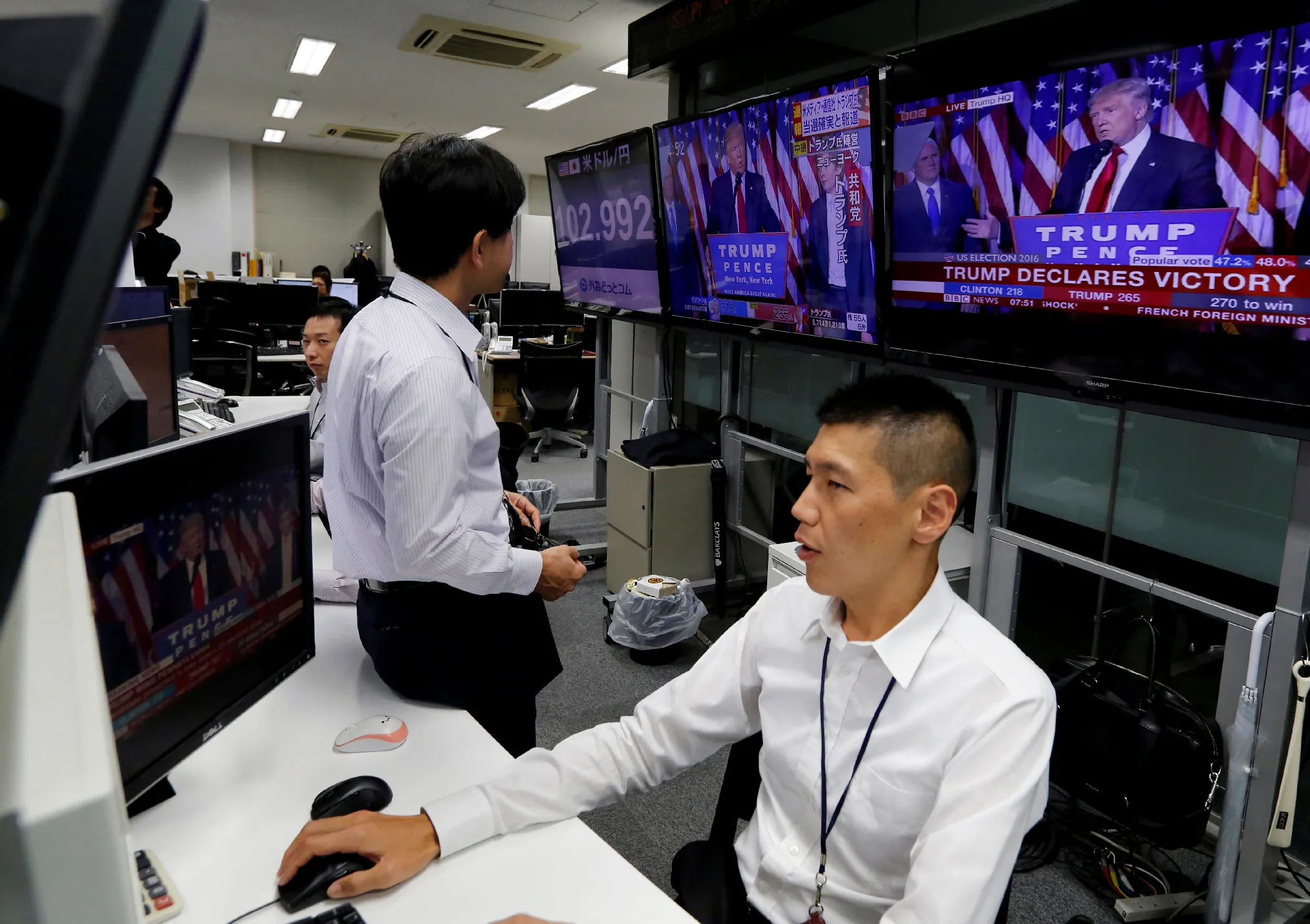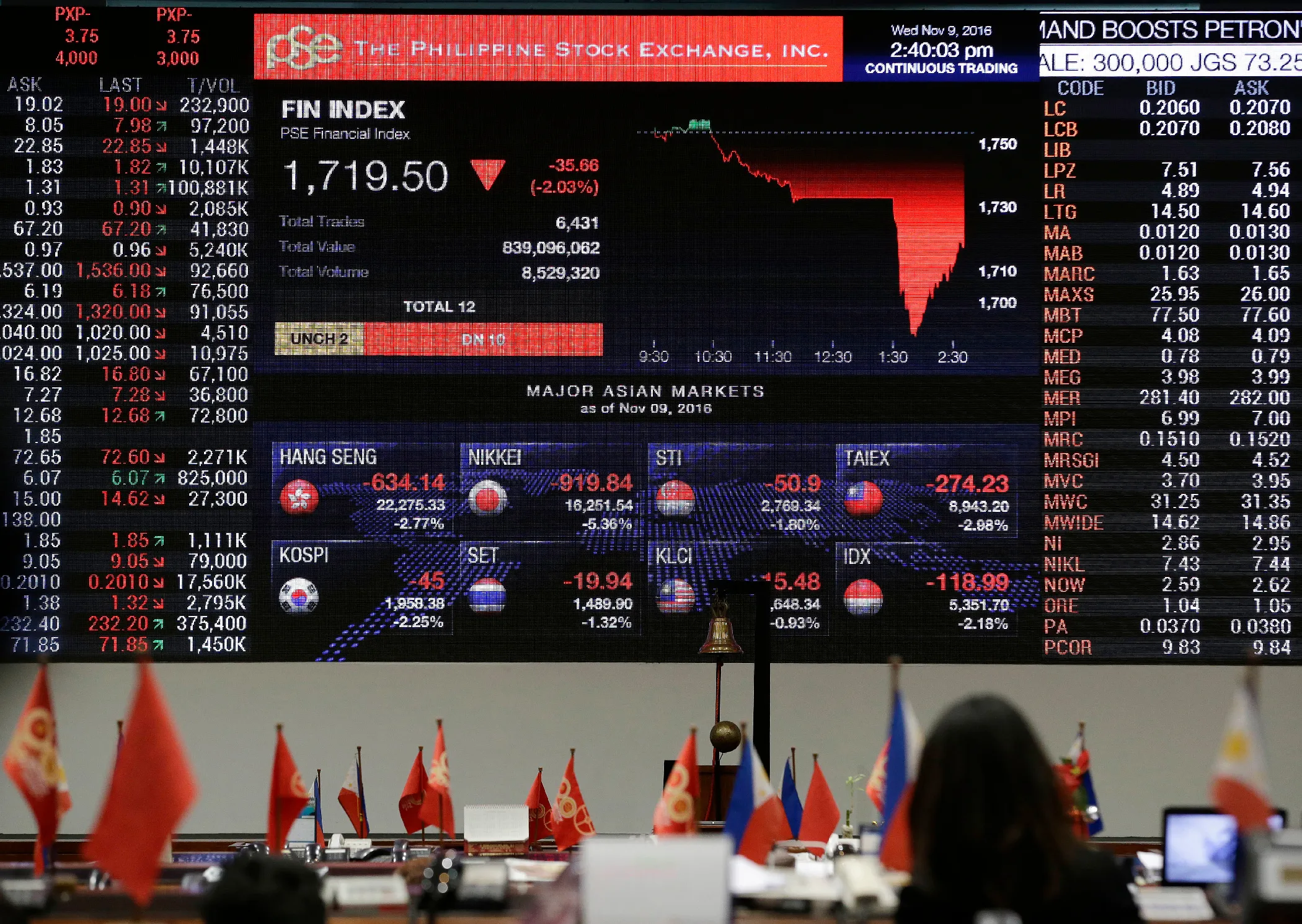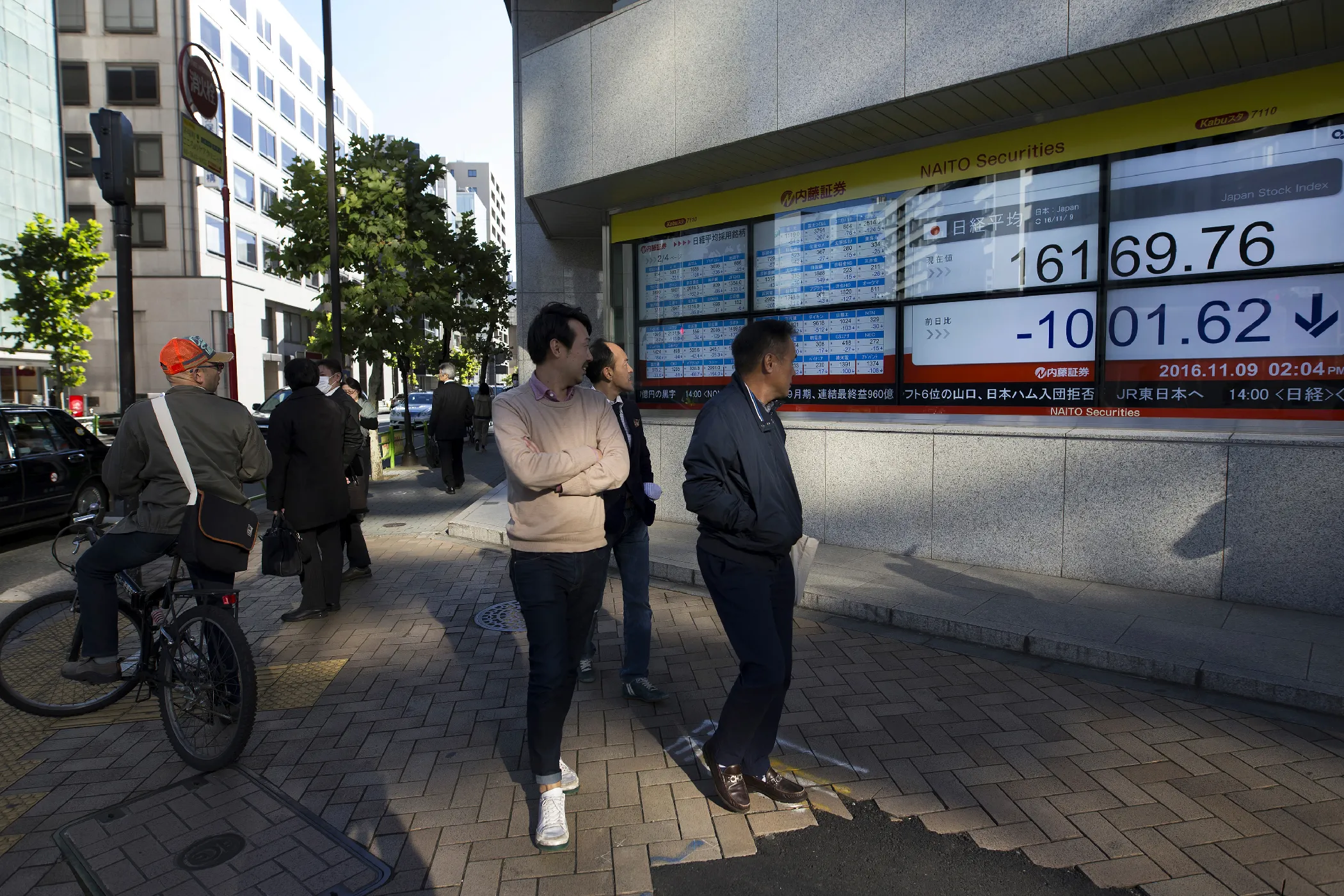 Tomohiro Ohsumi—Bloomberg via Getty Images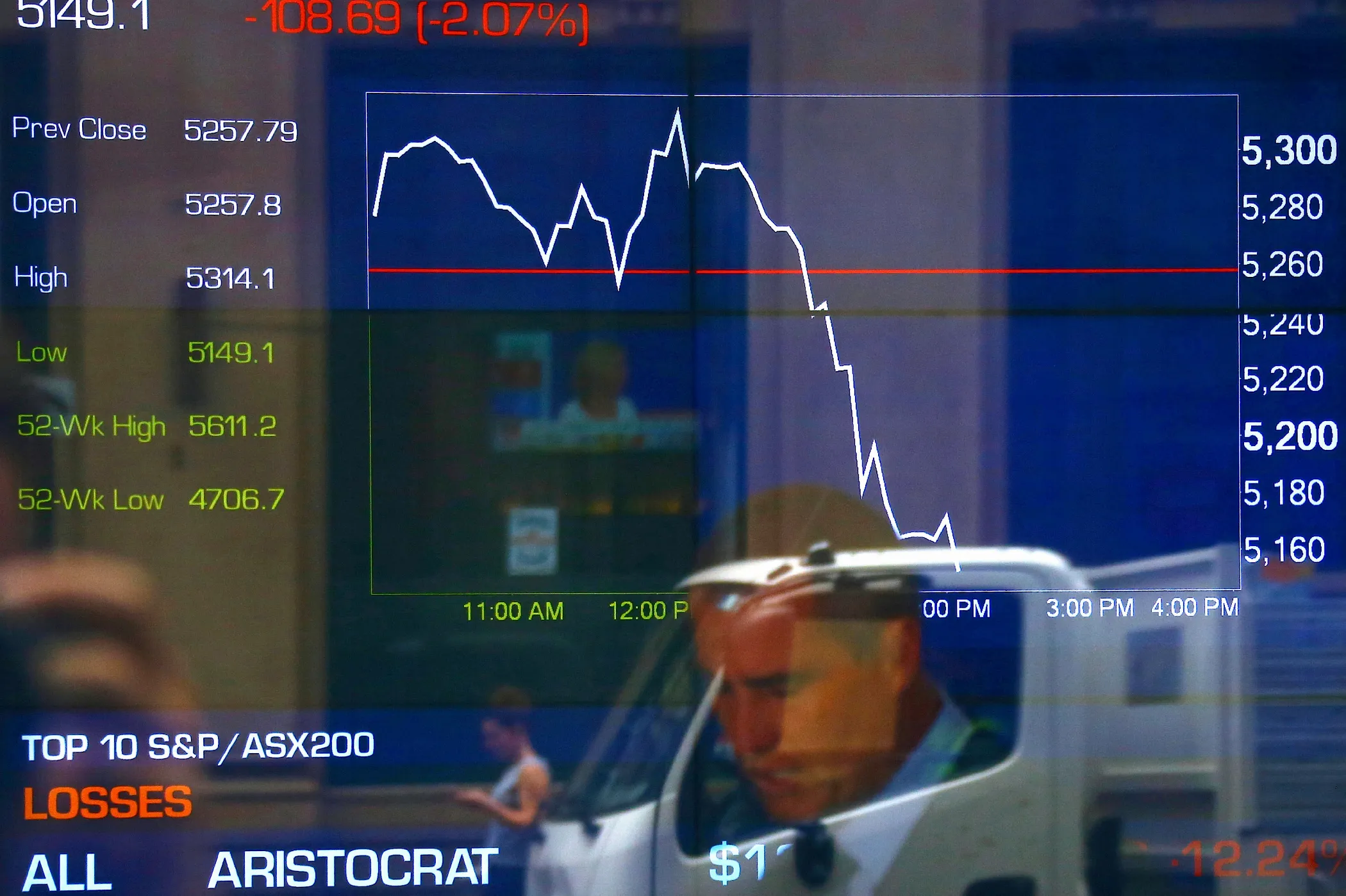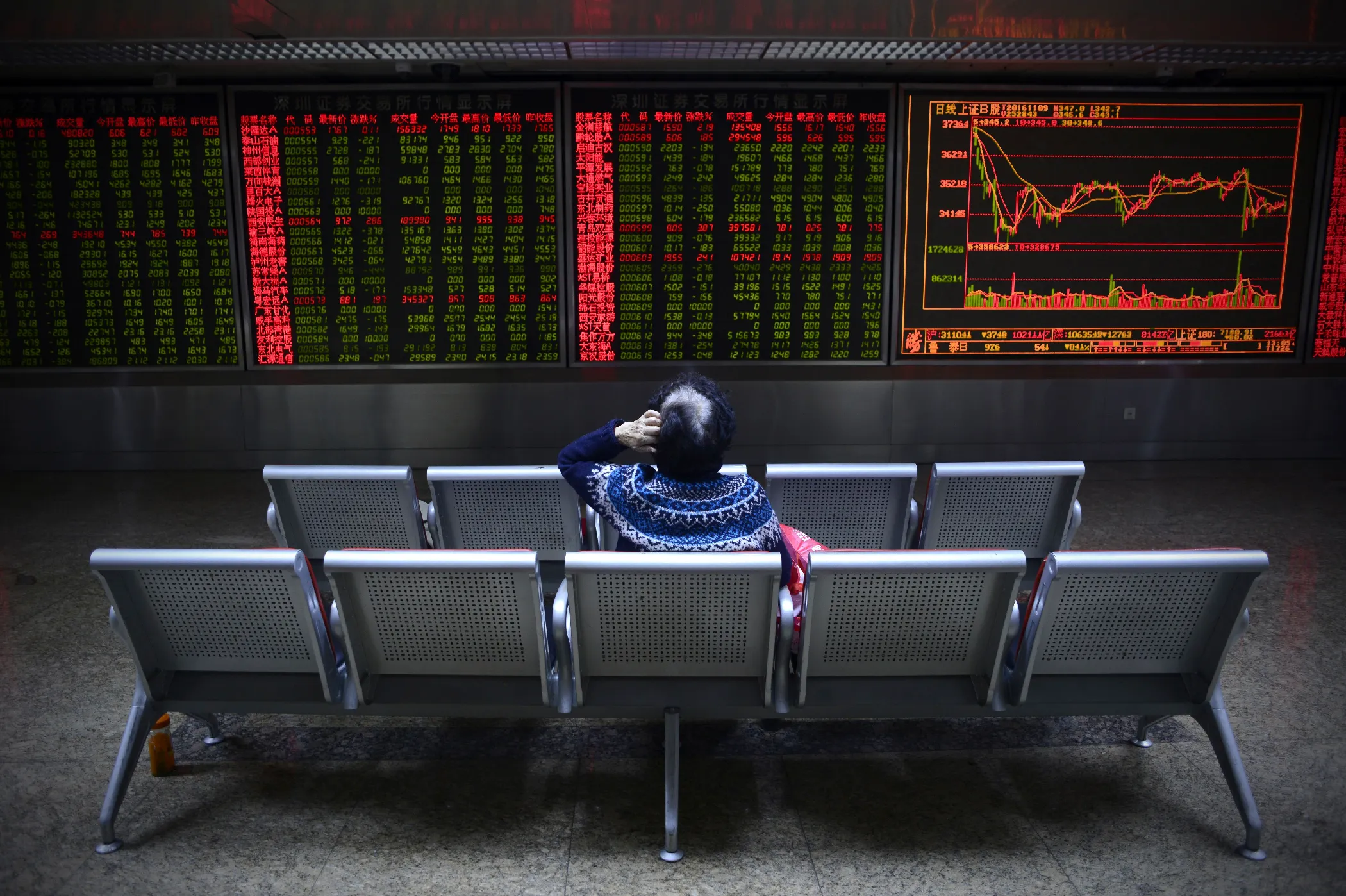 Wang Zhao—AFP/Getty Images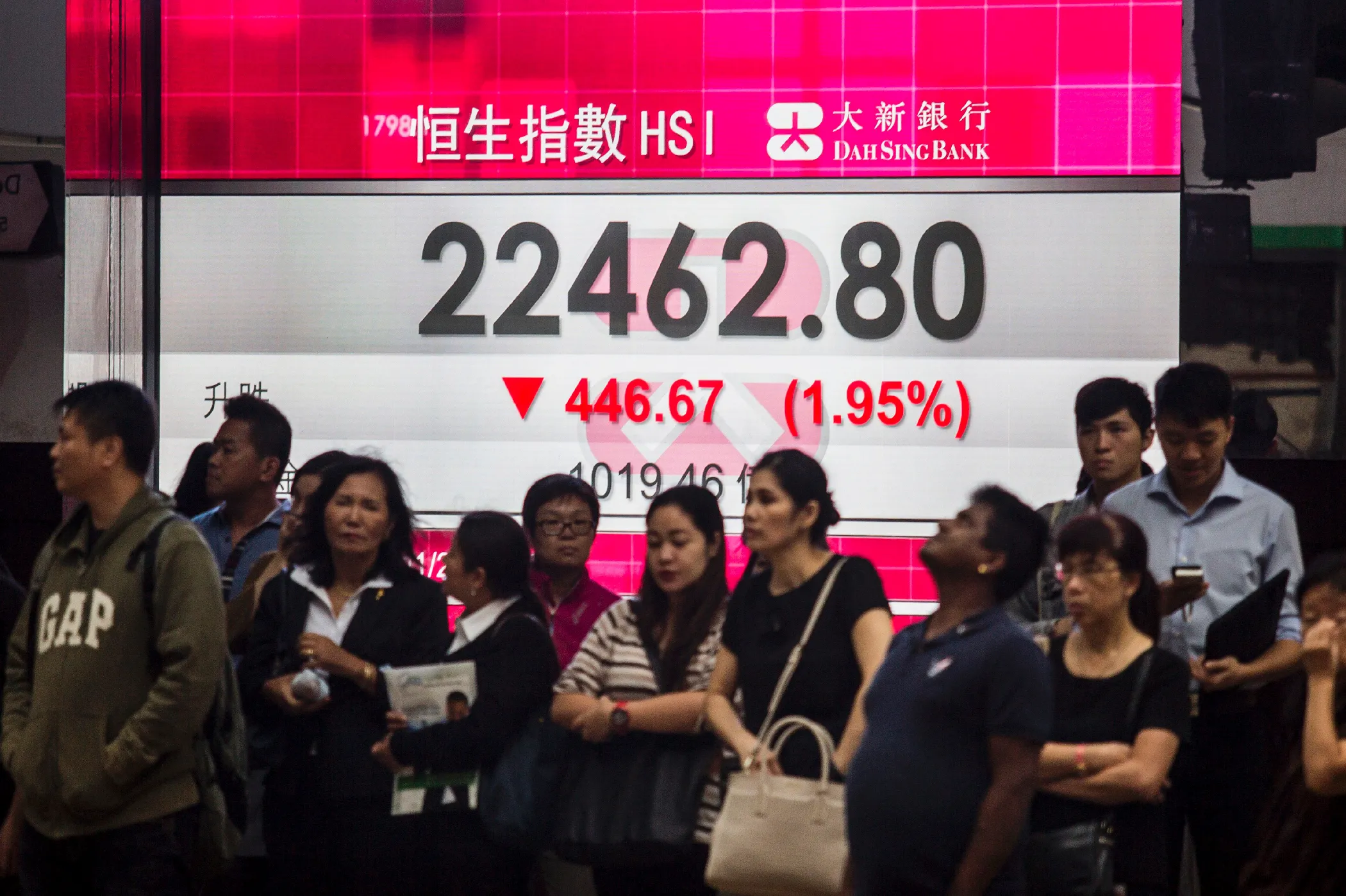 Isaac Lawrence—AFP/Getty Images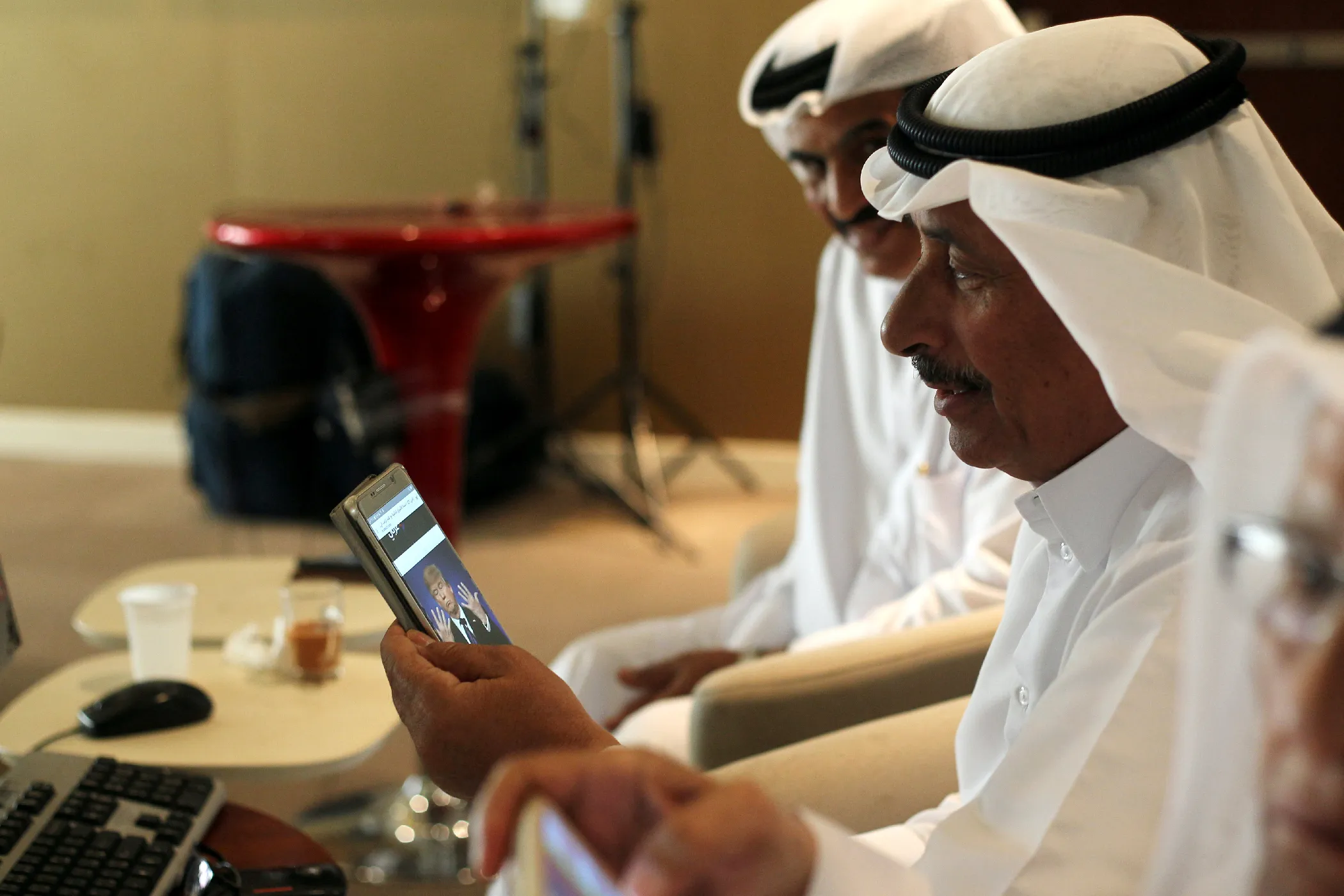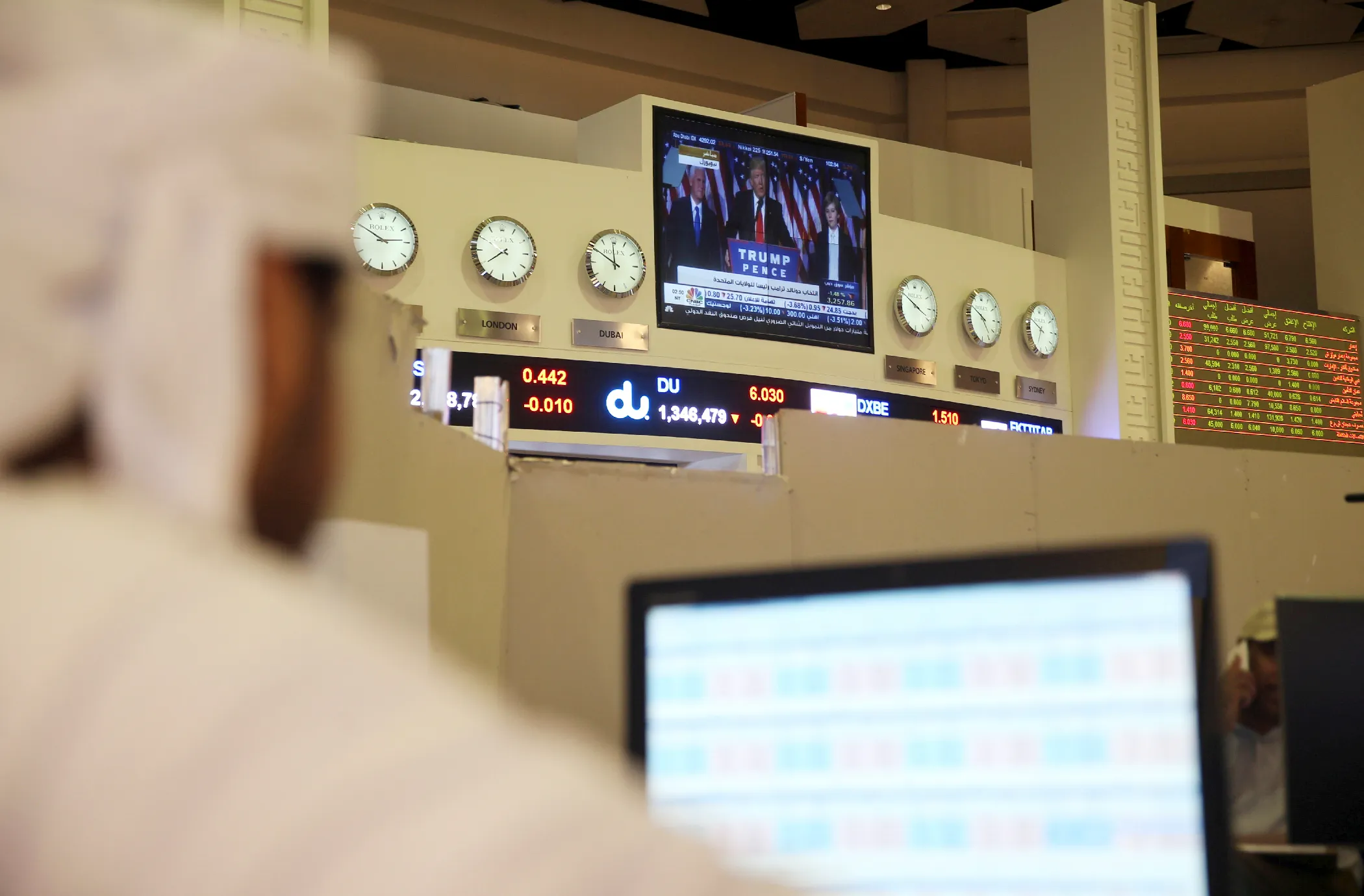 Ashraf Mohammad Mohammad Alam—Reuters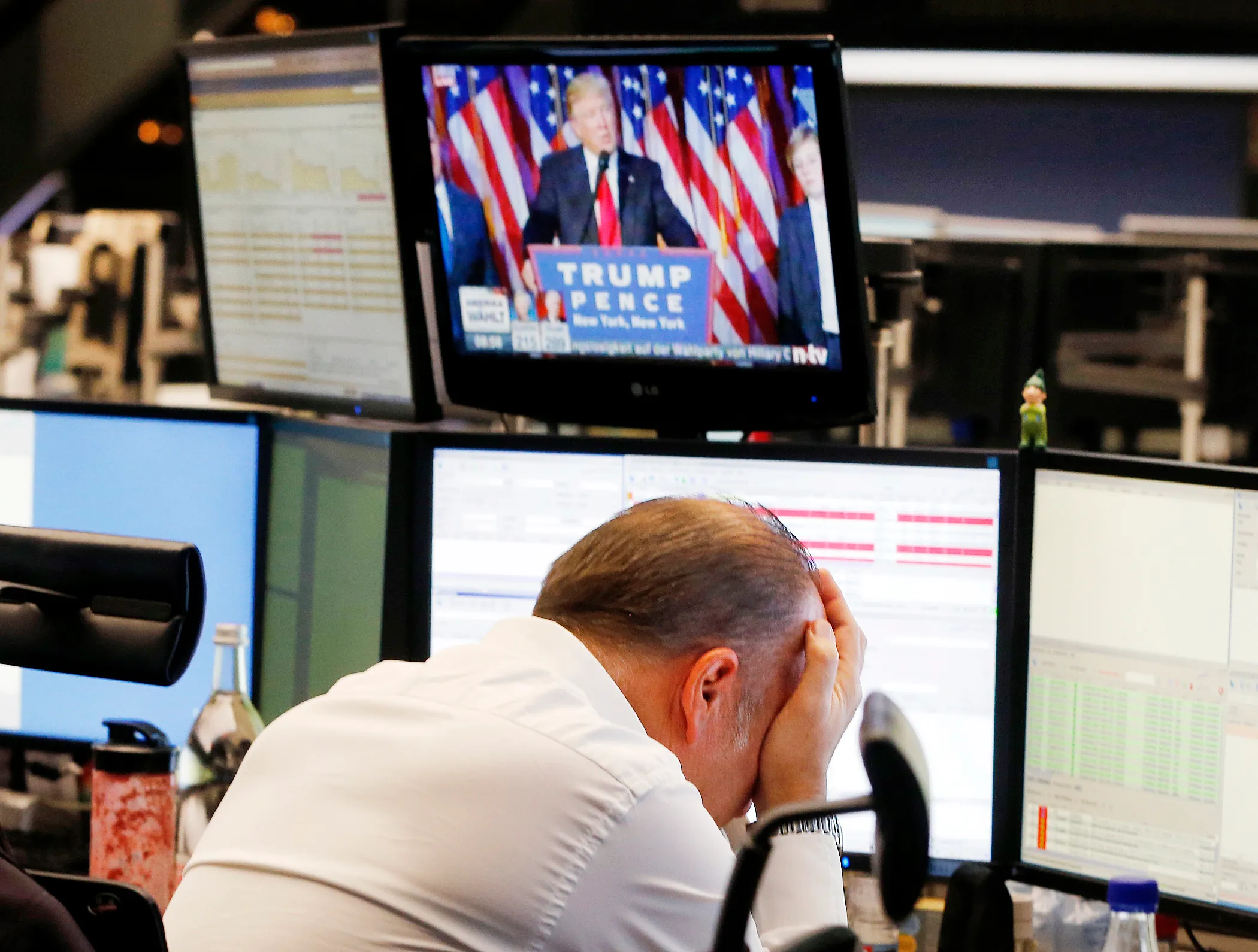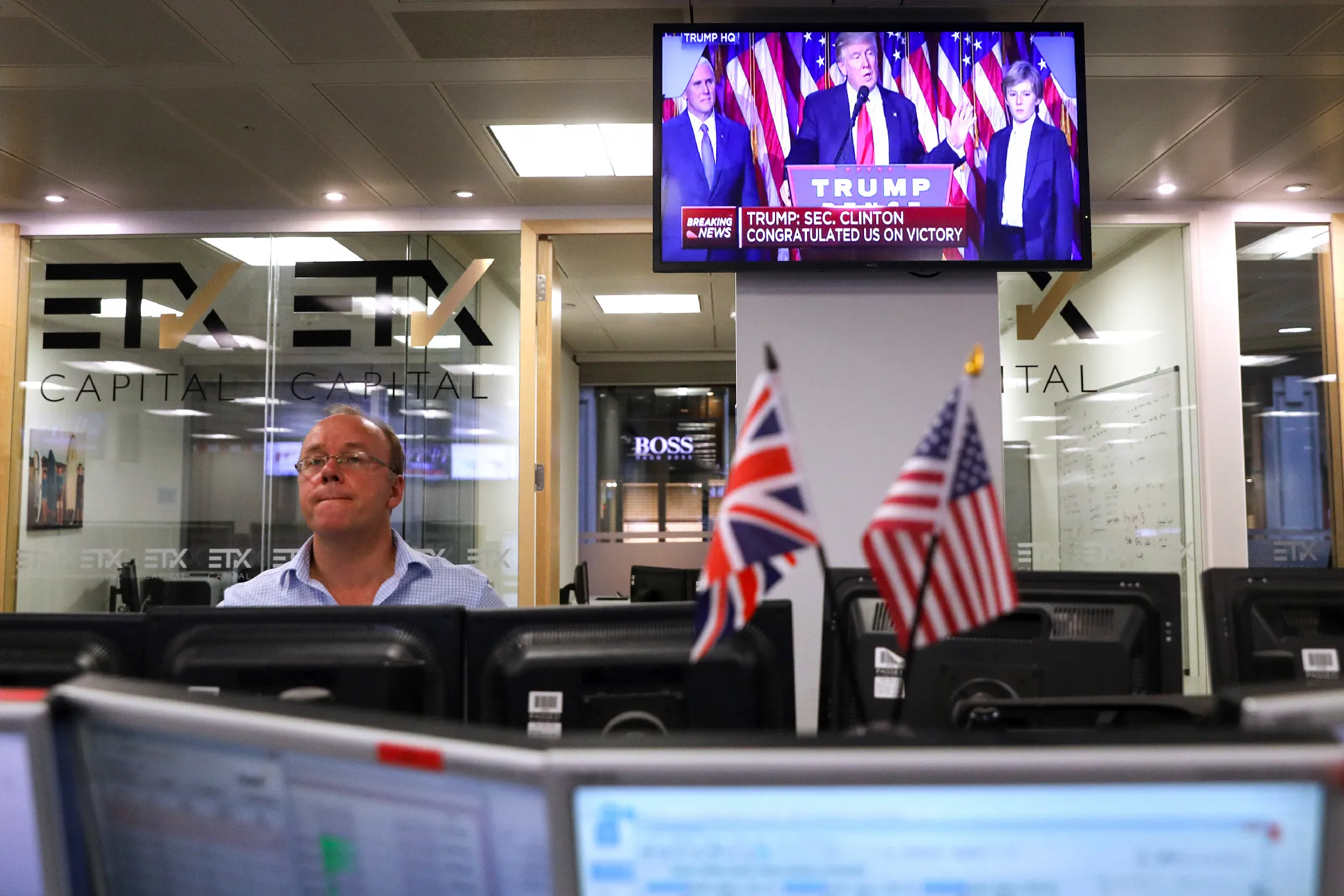 Chris Ratcliffe—Bloomberg via Getty Images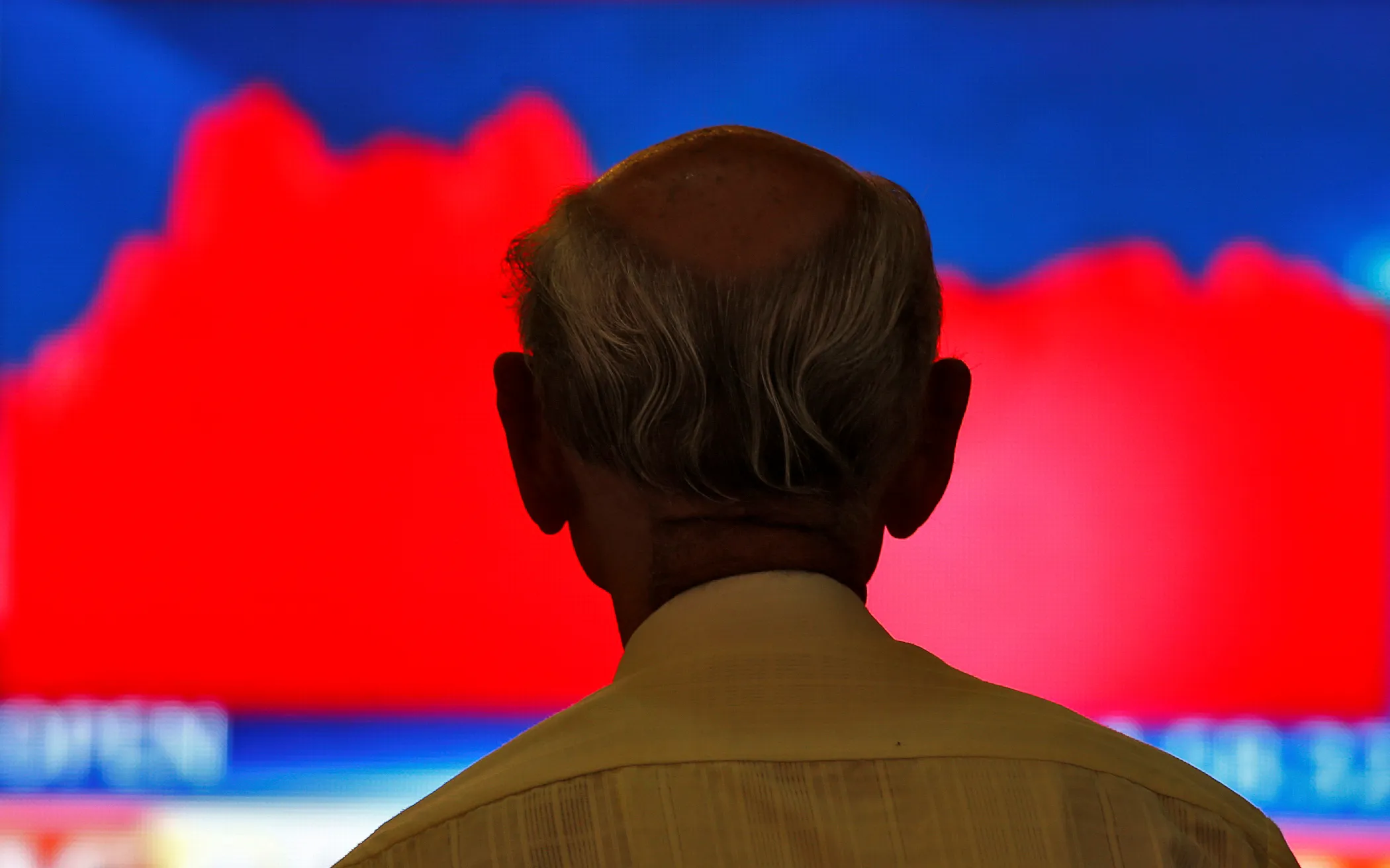 "Of course, it's far too soon to guess how many of these searchers will make a move after the shock wears off," said Jed Kolko, Indeed's chief economist. "But the jump in searches shows how many Americans were surprised by Trump's victory and are thinking about their options elsewhere."
Read More: Fleeing the Election, People Are Looking for Homes in Canada
Canada isn't the only destination to which dissatisfied voters are hoping to flee. New Zealand's immigration website also reported a spike in searches for residency visas, both over the past month and on election night.
Before you land a job in Canada, however, here's how you can make your move to Canada. And don't forget about the financial rules that apply to American citizens living abroad — like the fact that you'll still have to pay U.S. income tax.