Employers Add More Jobs Than Expected in July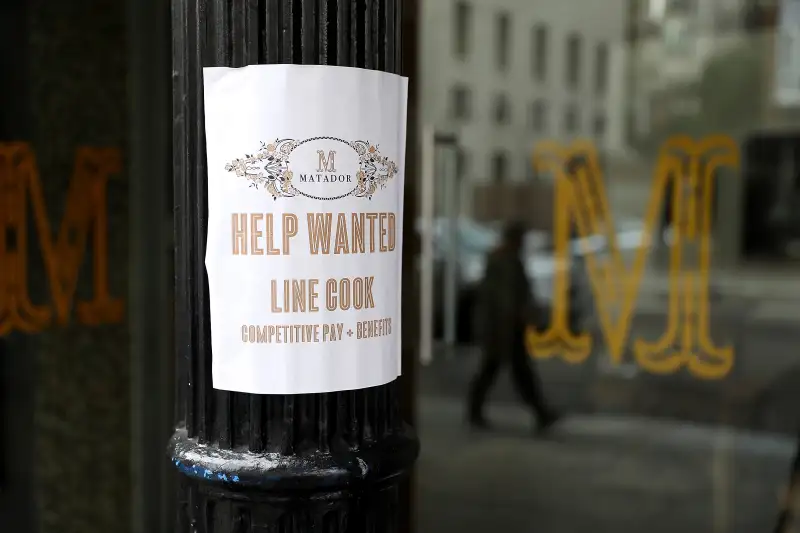 Justin Sullivan—Getty Images
Wall Street was set to open higher on Friday after robust monthly payrolls data pointed to strength in the U.S. economy.
The report by the U.S. Labor Department showed that 255,000 jobs were added in July, handily beating economists' estimate of 180,000.
The report also showed that the unemployment rate was flat at 4.9 percent, staying below the 5 percent mark associated with full employment. Average hourly wages rose by 8 cents.
Read More: 4 Jobs That Robots Will Never Steal From Us
The Federal Reserve's move to raise interest rates is contingent on a number of economic indicators, including a strong labor market and inflation meeting the central bank's 2 percent target.
However, the markets have priced in little chance of the Fed raising rates this year as global growth worries persist.
Dow e-minis contracts were up 66 points, or 0.36 percent at 8:30 a.m. ET (1230 GMT), with 18,006 contracts changing hands.
S&P 500 e-minis contracts were up 4.5 points, or 0.21 percent, with 133,754 contracts traded.
Nasdaq 100 e-minis contracts were up 11 points, or 0.23 percent, on volume of 16,491 contracts.
Wall Street closed flat on Thursday as investors were wary of making big bets ahead of jobs data.
Kraft Heinz rose 4 percent in thin trading after the company posted quarterly earnings that beat estimates.
FireEye dropped 17 percent after the company cut its forecast and said it would lay off about 10 percent of its workforce.
Priceline shares rose 5.7 percent to $1,437 after the company reported a better-than-expected second-quarter profit.