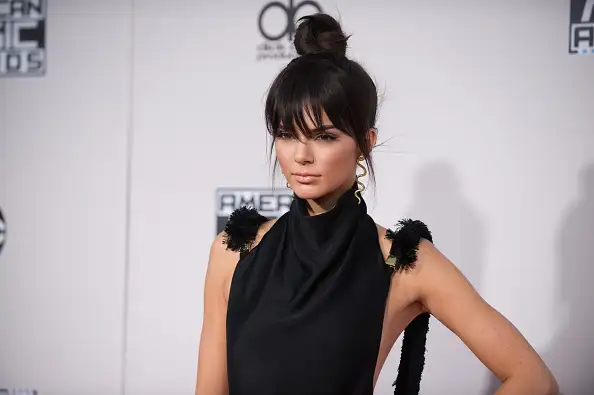 Image Group LA—ABC via Getty Images
The top two percent of social media influencers, including the likes of Kendall Jenner, Selena Gomez and Cara Delevigne, can earn $230,000 each time they post online, the social media ratings group D'Marie explained to AdWeek.
While those celebs can rake in substantial sums with a few clicks and swipes, the top social media influencer of all according to D'Marie—which aims to do for social media what Nielsen ratings did for television—is Taylor Swift, by far, with her hear nearly 190 million followers. Mind you, it's not clear whether Swift, Jenner, or any of the other prime influencers actually do get paid hundreds of thousands of dollars each time they plug a brand online. D'Marie simply states that each of their posts is potentially worth such a vast sum–and therefore they could ask for this kind of money.
D'Marie employs an algorithm that determines the marketing prowess of influencers by taking into account 56 factors, like reach, engagement, clicks and even final purchases of products featured in posts.

"Our system is also going to predict your sales conversions," Frank Spadafora, CEO of the New York-based company, told AdWeek. "And this is the type of granularity we are talking about: If you are selling a yellow dress for $75 to $100, we are able to look at our system and find the best person, best social platform and best [message]."
The top male social media influencer, all the way down the rankings at number 15, is Justin Bieber. The system also segmenting the data to find the top athlete influencer (LeBron James), the top TV show ("The Ellen Show"), the top chef (Alton Brown), and so on.
Read next: The 7 Social Media Mistakes Most Likely to Cost You a Job