Read This Expert's Advice Before You Donate to the Orlando Shooting GoFundMe Campaign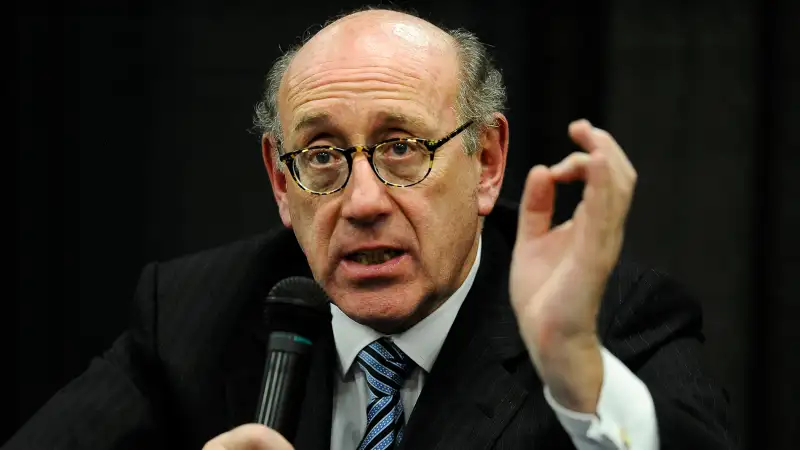 A day after the deadliest mass shooting in U.S. history, in which at least 50 people were killed and 53 more were injured when a gunman opened fire inside a gay nightclub in Orlando, people across the country are expressing an outpouring of grief and support for the victims and their families. In an attempt to do something to help assuage the fear and pain felt throughout the community, thousands in the area have donated blood, while other organizations like Equality Florida, the state's largest LGBT advocacy group, have set up campaigns on crowd-funding sites like GoFundMe to raise money for the victims and their families.
In a matter of hours, over 40,000 donors have contributed over $2 million to Equality Florida's campaign, on par with the just over $2 million in revenue that the charity reported for all of 2014, according to Charity Navigator. There is little information available in the immediate aftermath of the tragedy on how the money will be used and who will distribute it, and how the charity will reckon with the influx of donations.
While funds set up by Equality Florida, Planting Peace, and GLAAD, for example, were undoubtedly created with the best of intentions to help victims—and not exploit them—Kenneth Feinberg, who has administered funds for the government's September 11th Victim Compensation Fund, the BP Deepwater Horizon Disaster Victim Compensation Fund, and the One Fund, among others, says that "donors should be very, very wary of emotionally paying money into a fund unless they know more about it and determine that it's legitimate and credible."
Read Next: It's Shockingly Easy to Buy the AR-15 Rifle Used in the Orlando Nightclub Shooting
Feinberg says those donating, as well as local officials, deserve to have serious questions answered about where the money is coming from, how it's being administered, and who is in charge of distributing it. "Now what? Where's the money? What bank?" Feinberg asks.
A representative from Equality Florida wrote in an email that it is "still too early to know all, we are again having attorneys working out the details." Aaron Jackson, the president of Planting Peace, wrote in an email that the organization "is raising funds to help with funeral costs and medical bills. We have already started the process of identifying individuals and families to help. Funds raised will go directly to the victims and the families of victims. It is our goal to continue raising funds for an extended period of time due to the magnitude of this disaster."
GoFundMe did not answer whether or not they would waive the typical 5% fee they charge for money raised on the website, though they did say they vetted Equality Florida and made their own $100,000 donation to the cause.
(That said, Equality Florida is a reputable charity with a three-star rating on Charity Navigator, a Gold rating on Guidestar, and the support of GoFundMe and other organizations. They have said that they are working with attorneys to make sure the victims get support.)
And as the total donated to Equality Florida continues to rise, the custodians of the account will also have to grapple with uncomfortable questions like who will be eligible for compensation.
"Who is eligible depends on how much money you have," Feinberg says. "If you don't have a certain amount of money, does any of the money go to anybody except the dead? And who's eligible if you're physically injured? It all depends on how much money there is to distribute to eligible claimants."
After the Boston Marathon bombing in 2013, Feinberg said city officials, including then-Mayor Thomas Menino and former Governor Deval Patrick, ensured there was a single fund to help victims, rather than multiple disparate funds with competing interests, which Feinberg said was a boon to victims. The One Fund raised over $61 million. "If there are various funds being established in Florida, that is unfortunate,'" Feinberg says. "You can be a lot more liberal with distributions if you have $61 million and not $5 million."
Read Next: Gun Stocks Rise Following Orlando Nightclub Shooting
It's also easier to hold one fund accountable than dozens of distinct organizations—something people donating to support victims of the Sandy Hook shooting learned, when 77 different organizations self-reported what they did with money raised.
"It's very haphazard and very understandable, but fiduciaries in charge of the money should step back, figure out who's in charge of the funds, who's administering the program," Feinberg says.