Silicon Valley's Favorite Payday Lender Has to Pay $3.6 Million for "Deceptive Practices"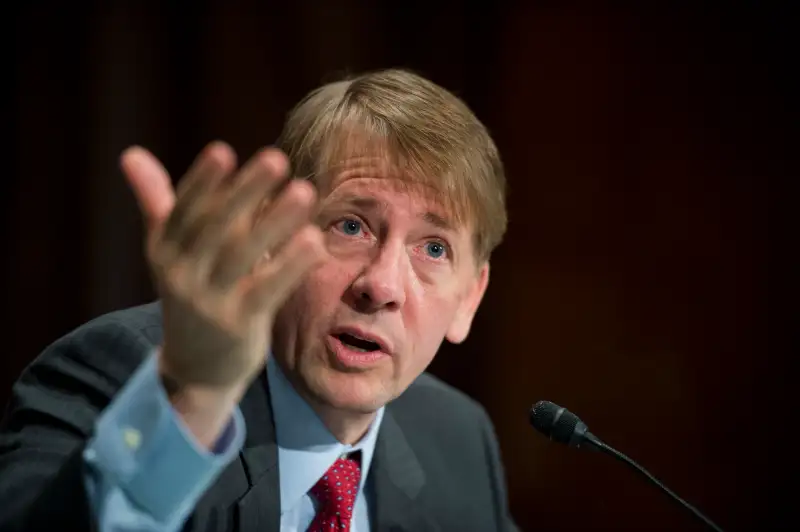 Bill Clark—CQ-Roll Call,Inc.
Lending startup and Silicon Valley darling LendUp must pay more than $3.6 million in fines and required customer restitution by the Consumer Financial Protection Bureau for what the federal regulator said were violations of "multiple federal consumer financial protection laws."
The company launched five years ago and started lending in 2012 on the premise that it could offer short-term loans that didn't take advantage of people, with rates that weren't predatory and with tools that gave customers the opportunity to build credit. It raised a total of $111.5 million from venture capitalists since its launch, including an infusion of $47.5 million just last month from famous startup accelerator Y Combinator, according to the site FintekNews.
The idea was that LendUp could go where other payday lenders couldn't by using big data to figure out if a person without much of a traditional credit history could be trusted to pay back a loan. Then, if LendUp's machine-led "intuition" was correct, they would have an on-ramp to bring people into the financial mainstream by getting them established with traditional credit reporting agencies.
"I've had meetings with three major banks and credit unions to see if there's a way to expedite getting people into the financial sector," CEO Sasha Orloff told TIME in 2012.
It all sounds great on paper, but according to the CFPB, things didn't quite work out like that. The payments it imposed on LendUp include a civil penalty of $1.8 million plus another $1.83 million earmarked for making restitution to customers. Among the complaints listed by the agency: LendUp advertised lower-cost loans that actually weren't available to any customers who lived outside the state of California, misled customers about the true cost of their loans and reversed pricing terms without telling their customers. Also, even though their big breakthrough was the idea that they'd report customer payments to credit bureaus, the CFPB said LendUp didn't start doing this until 2014, and didn't include any policies and procedures pertaining to the accuracy of that information for at least another year.
The CFPB said LendUp has to reimburse approximately 50,000 customers, in addition to the civil penalty, and overhaul its advertising and pricing practices. LendUp said in a statement that the CFPB's action addressed "legacy issues." "We are a different company today, with a compliance team of ten and a separate in-house legal team of six," it said.
Update: This story has been updated with a statement from LendUp and to clarify what the CFPB ordered LendUp to pay.