How Much Money Does Leonardo DiCaprio Make?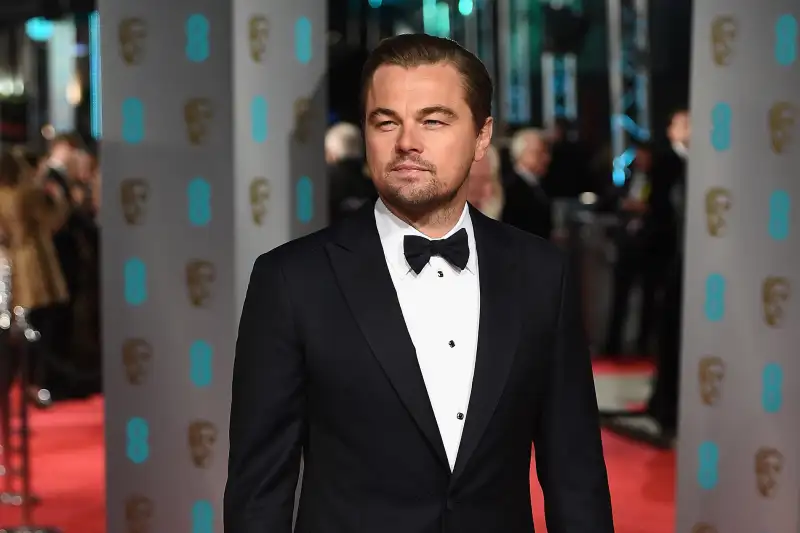 It sure is good to be Leonardo DiCaprio.
The Hollywood Reporter writes that the actor is the best-compensated star in Hollywood, with the ability to pull in $25 million per starring role (though for some, like J. Edgar, he makes significantly less). According to IMDB, he hit the exclusive $20-million-per-film mark back in 2000.
Between June 2014 and June 2015, the Oscar contender earned $29 million, according to Forbes. That's a bit on the low end for DiCaprio, who grossed an estimated $39 million the previous year. A lot of that comes from base salary, but DiCaprio also makes a generous cut of the back end—his 2013-14 haul included box office behemoths The Great Gatsby and The Wolf of Wall Street, plus producer's fees. (His most lucrative producing credits include The Aviator and The Wolf of Wall Street.)
Read Next: How Much Money Does Jennifer Lawrence Make?
But Inception was his biggest payday to date, according to IMDB: between his acting salary, back end profits, and a share of DVD and pay-TV revenue, DiCaprio made as much as $59 million from the Christopher Nolan film.
Like Jennifer Lawrence, DiCaprio also benefits from lucrative endorsement deals. He's campaigned for a TAG Heuer collection that included a limited edition timepiece named after him, and starred in Suzuki ads. Page Six reported that DiCaprio, along with Brad Pitt and Robert De Niro, earned $13 million to make a "short film" for a casino (though their reps denied it at the time) in 2014. And back in 2011, Leo reportedly made $5 million for a single commercial for a Chinese cellphone company.