LinkedIn Has Made It Easier to Look for Jobs Without Getting Caught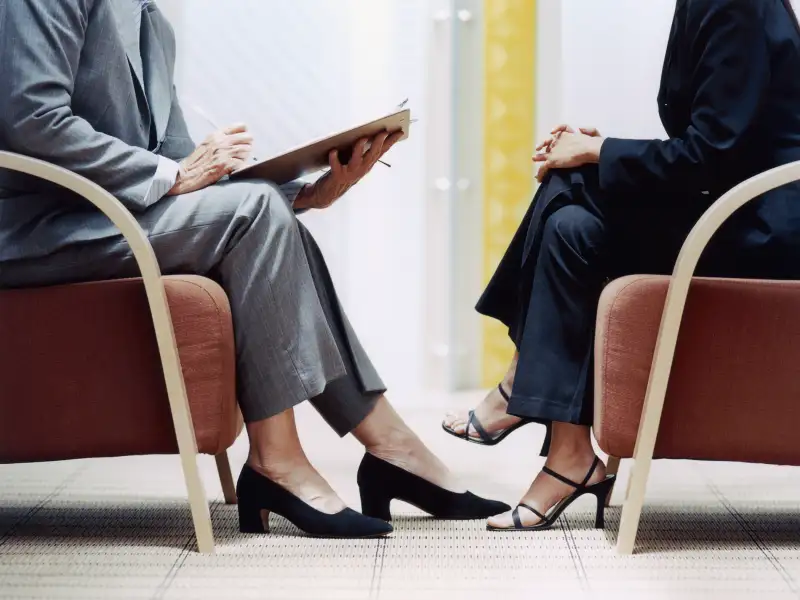 For the gainfully employed, hunting for a new job can be an uncomfortable endeavor.
There's the sneaking around — sending resumes during off hours; interviewing during lunch breaks. There's the reference list, and the fear that comes with listing someone who might clue your boss into your plans to leave. And then there's the anxiety associated with deciding how you'll eventually tell your company you're moving on.
A new tool from LinkedIn aims to make the process a little easier.
Open Candidates, as it's called, lets users send a private signal to recruiters to say they're open to new opportunities — without alerting their current employer. The tool, which is free for job seekers — recruiters pay an annual fee — is accessible from the "preferences" tab on the site's Jobs page.
To use it, specify which types of companies, roles, and industries you're interested in, as well as what type of work they're looking for: full-time, part-time, freelance, internship, remote or contract.
"This has a real value for candidates," says Kevin Raxter, managing partner at the IT staffing and recruiting firm The Centrics Group. "It gives your application another push; another opportunity to speak on your behalf."
More than a million users have already switched their settings to the "Open Candidates" option, according to Eduardo Vivas, head of product for "talent solutions" at LinkedIn. The tool became available to some users in a "soft launch" several months ago, but officially rolled out in early October — a month when applications spike on the site, according to research from the company.
Vivas says that those who have made the change are, on average, seeing twice as many introductory messages from recruiters.