Lowe's Pays $8.6 Million to Settle Claim That It Illegally Fired Workers on Medical Leave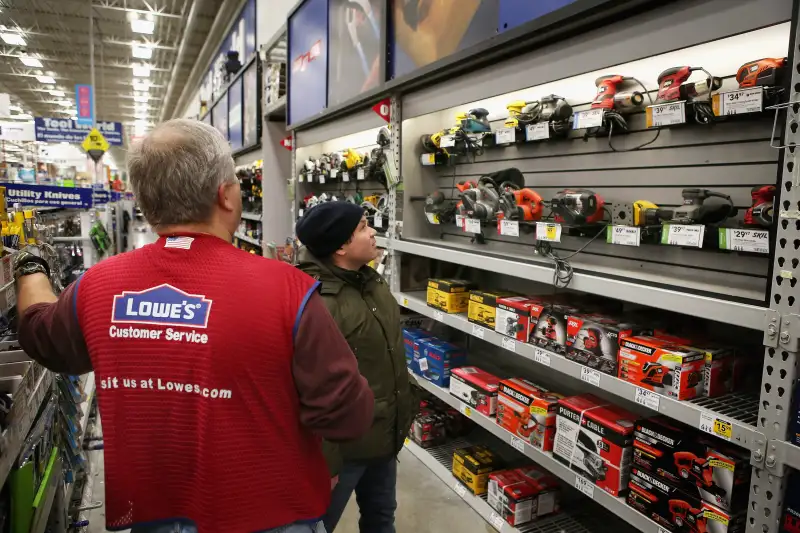 Lowe's has reached an $8.6 million settlement of a U.S. agency lawsuit accusing the nation's second-largest home improvement retailer of illegally firing workers who went on medical leave for a long time.
The accord resolves Equal Employment Opportunity Commission claims that Lowe's violated the Americans with Disabilities Act by terminating employees whose medical leaves of absence exceeded the company's 180- or 240-day maximum leave policy.
A consent decree detailing the settlement was approved on Thursday by U.S. District Judge Andre Birotte in Los Angeles.
It requires Lowe's to retain consultants to oversee its leave of absence policies, and track workers' requests for accommodations. The Mooresville, North Carolina-based company also agreed to improve employee training.
Lowe's denied wrongdoing in agreeing to settle. The decree lasts for four years.
Karen Cobb, a Lowe's spokeswoman, said the company updated its leave of absence policies in 2010, and has since taken to steps "to ensure consistency in applying our policies and help employees manage their leaves of absence and accommodations."
The EEOC did not immediately respond on Friday to a request for comment.
The case stemmed from EEOC charges filed between 2007 and 2010 that Lowe's fired three workers after unreasonably refusing to grant them extended medical leave.
The case is U.S. Equal Employment Opportunity Commission v Lowe's Cos et al, U.S. District Court, Central District of California, No. 16-03041.