Macy's Is Closing 100 More Stores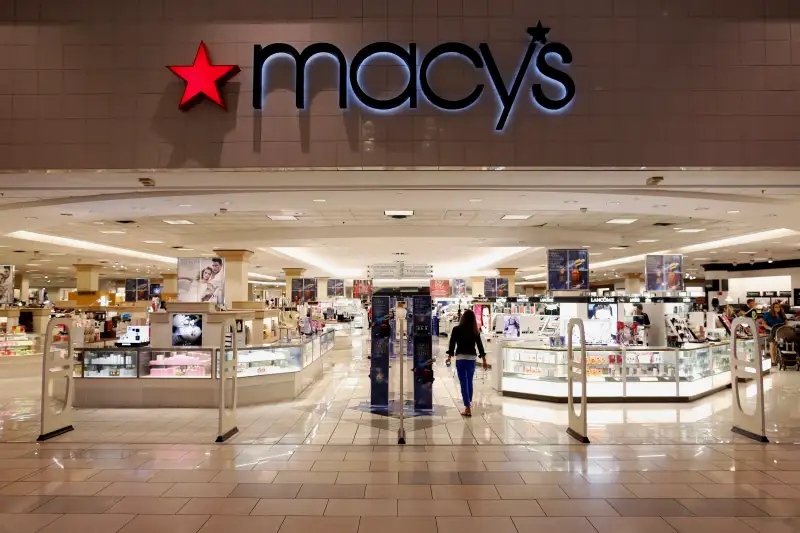 Bloomberg—Bloomberg via Getty Images
Hopefully you weren't too attached to your local Macy's store. Or your shopping mall.
Retailer Macy's announced on Thursday morning it would close 100 locations, about 14% of its stores, in an effort to "concentrate its financial resources and talent" on better-performing stores. The company has not yet announced which stores will close, but says the closings are to take place in early 2017. Since 2010, 90 Macy's stores have closed, though 13 new ones opened.
The announcement follows Macy's earnings report release, in which sales and earnings beat analyst expectations, though sales have been on the decline. The Cincinnati-based department store chain has been cutting its losses for at least a year now, in line with what its competitors, too, are dealing with: The decline of the American shopping mall, which was once anchored by retailers like Macy's and JC Penney.
Read More: 12 Major Retailers Closing Stores Like Crazy
The Wall Street Journal reports that Thursday's earnings weren't all that surprising, given that Macy's "kicked off the year with its lowest quarterly sales since the recession and warned that the rest of the year wouldn't be much better."
Last quarter, Macy's even a found way to blame tourists for their sales' declines, citing a strong dollar leading to decrease spending by foreign visitors (Macy's stores are often found in tourism-heavy areas.) More likely, say analysts, is that the department store company is having trouble combatting the dominating online behemoth Amazon and adjusting to changes in consumer spending behavior.
Reuters notes that "shoppers increasingly preferring to spend on big-ticket items such as electronics and cars than on clothes," which is in line with the fact that U.S. automakers had their best sales year ever in 2015, and have maintained a strong sales pace this year.