Why a Maid is a Better Investment than a Divorce Lawyer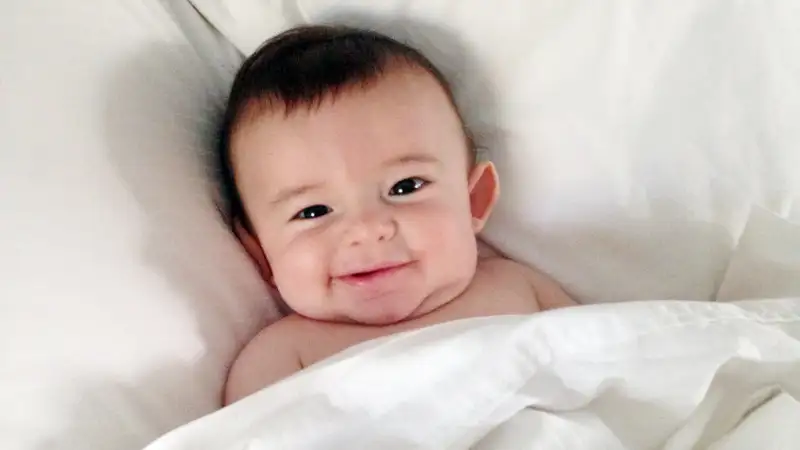 On a normal Saturday, my son Luke wakes up around 6 a.m.—which means I wake up at 6 a.m. Mrs. Tepper, half-asleep, is still recovering from our son's late-night feeding four hours earlier. So 6 a.m. is my time.
The next hour is filled with jungle-themed activity mats, frozen teethers and a $23 French rubber giraffe named Sophie that is seemingly standard-issue in my neighborhood despite its outrageous price tag.
By 9 a.m., Luke is back asleep and my wife and I make breakfast, do the laundry, and walk the dog. If we're lucky we'll have the bed made, the dishes done, and Luke's things assembled in some kind of order by the time he wakes up at 10 a.m. (Of course his cadre of stuffed animals will be strewn across the floor by 10:15 a.m.) Around 11 a.m. we dress him, assemble his diaper bag and set off on errands. (Grab the dry cleaning, pick up dog food, stop by the farmer's market.) By 1 p.m., we've returned to our disheveled apartment, and Luke goes down for another nap. By 2 p.m. we can't remember our names.
We used to love Saturdays.
After almost five months of little sleep and spending almost every waking hour —and these seem to be growing exponentially—on our kid or our household tasks, we've come to the conclusion that certain unintended expenses needed to be incurred if we want to save our sanity and stay on speaking terms.
In short, we decided that we needed a maid.
There's an economic argument in favor of paying someone else to do mundane chores. With only so many hours in a day, every second you're rinsing dishes or walking dirty clothes to the laundromat is a second you could have used to further your career, to spend more quality time with your kid, or to actually have an adult conversation with your spouse.
As Catherine Rampell wrote in The New York Times last year:
Still, I didn't like the idea of hiring someone to clean our apartment. While the Mrs. and I make about double the U.S. median household income, we live in one of the most expensive cities in the world. We also already budgeted $400 a week for child care so Mrs. Tepper (who makes more than I do) can return to work.
Money wasn't the only reason. I enjoy washing the dishes. The soft rhythm of a basic task is almost meditative, especially after a long day. I enjoy cooking dinner. I may be a tad sentimental, but feeding my family healthful meals is a source of pride.
I could intellectualize the rationale for hired help, but some part of me had a hard time accepting that we were that type of family. Maids seem like a lifestyle choice for richer people.
But this hang-up was just something I had to get over for my family's sake.
So we hired a maid. She was recommended by a friend and stops by for four hours every two weeks at a cost of $120 a month. That's $15 an hour—which is a lot cheaper than a $500 an hour divorce lawyer.
Since Mrs. Tepper and I don't go to the movies anymore—which costs north of $12 a ticket in New York—and eat out less frequently these days, we found room for the additional expense (wistfully) in our entertainment budget.
Of course we're still sleep-deprived most of the time, and we can't afford a personal chef or a dog walker or wash-and-fold laundry service. But thanks to a relatively small investment, when Luke rolls over these days, it's onto a recently mopped floor that we didn't have to mop ourselves.
And I must say, coming home to a spotless apartment and a happy wife sure beats returning to a spotless apartment and an unhappy wife.
___________

Taylor Tepper is a reporter at Money. This column appears weekly.
More First-Time Dad:
Why You Should Get Up From Your Desk and Go Home
Baby Clothes are Cheaper than Therapy
Why I'll Send my Infant Son to College Before I Buy a House