A Former Postman Says He Was Paid $15,000 to Deliver Illegal Drugs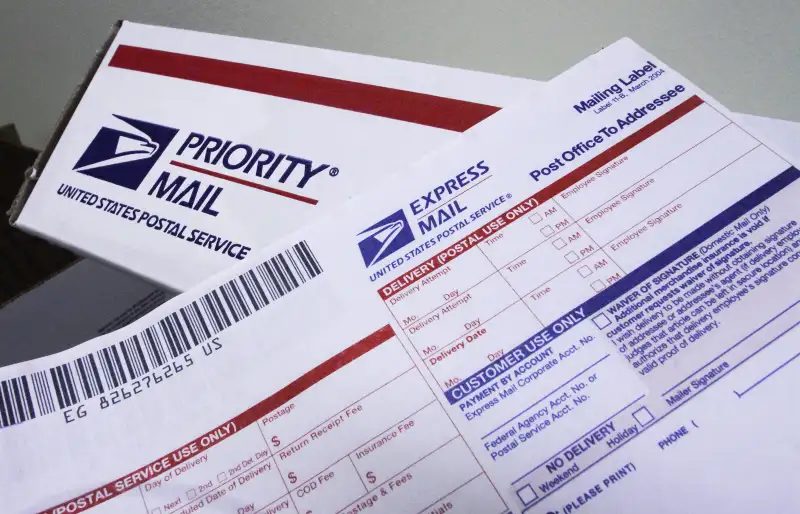 Seth Perlman/AP/REX/Shutterstock—Seth Perlman/AP/REX/Shutterstock
(NEWARK, N.J.) Authorities say a former postal service worker accepted nearly $15,000 in bribes to intercept and deliver packages of illegal drugs.
Leonard Gresham pleaded guilty Tuesday and the 50-year-old Rahway man faces up to 15 years in prison when he's sentenced May 30.
Federal prosecutors say Gresham was a mail carrier based at a postal facility in Newark. From October 2014 through September 2017, he accepted bribes from two people who were getting parcels containing illegal drugs through the mail.
Gresham intercepted the packages while on duty and personally delivered them to various locations in Newark. He was paid between $50 and $200 for each delivery and received $14,900 overall.