Man Who Scammed Cancer Patients and Veterans Out of $76,000 Avoids Jail Time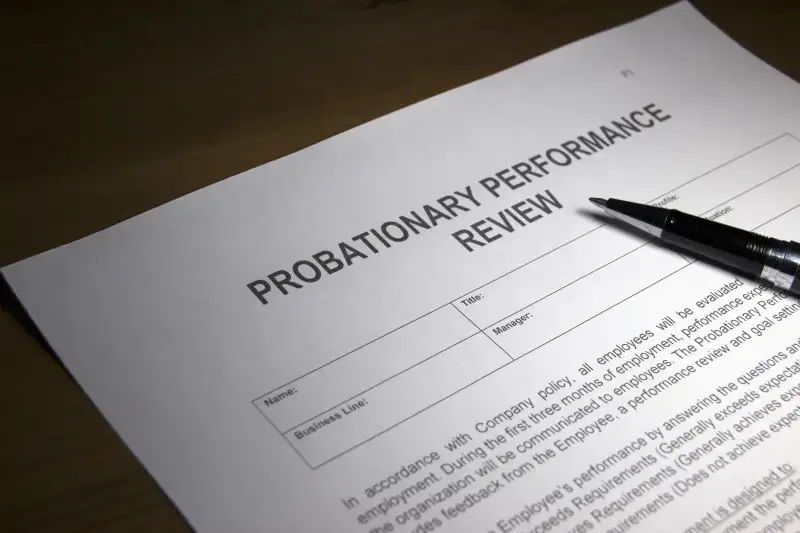 Hailshadow—Getty Images/iStockphoto
(WOBURN, Mass.) A Massachusetts man who collected about $76,000 in donations for fake charities that he claimed helped child cancer patients, injured veterans and firefighters has avoided jail.
Prosecutors say 26-year-old Zachary Noonan was sentenced Tuesday to three years' probation and ordered to pay restitution and seek mental health treatment.
Authorities say Noonan once worked for an advertising company that solicited funds for nonprofits. After his employment ended, he continued soliciting money for fake charities that in many cases had names similar to legitimate charities.
Prosecutors say Noonan kept most of the money for his own use and no funds were ever used for their intended purpose.
The scam was uncovered in February when a person who made a $100 donation to a charity found there was no such organization and contacted police.