71-Year-Old New Jersey Man Sues Bank for Allegedly Breaking Into His House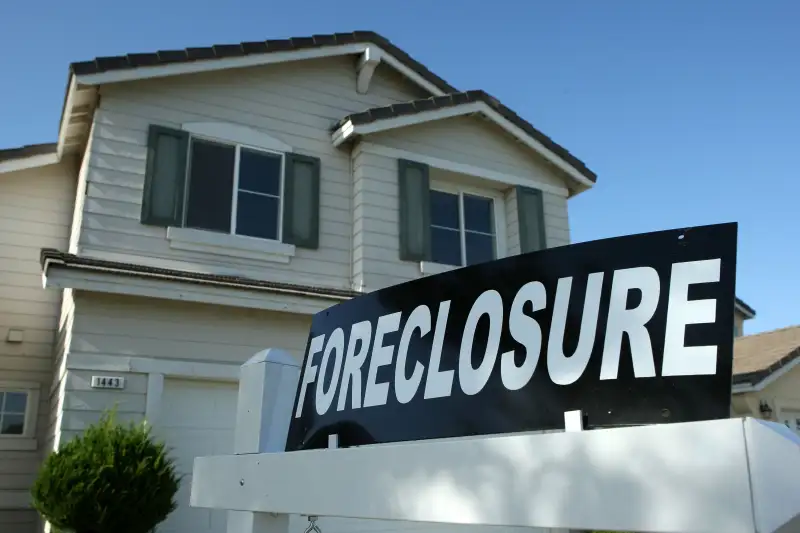 Justin Sullivan—Getty Images
Imagine coming home after a two-week vacation to find cabinets open and papers strewn across the floors. Even the lock on the door to the laundry room is busted.
What would you do?
Steven Kenner, 71, told NJ.com this happened to him. And according to a lawsuit he filed in May against Citizens Bank, Citizens One Home Mortgage and subsidiaries of the bank and its subcontractors, his mortgage lender "hired subcontractors to break into Kenner's home as part of efforts to see if the home was vacant or abandoned."
Read More: How to Refinance Your Home Loan With Bad Credit
The whole saga allegedly started when Kenner broke his back in 2015, which caused him to fall behind on his mortgage. (You can learn more about the value of making on-time loan payments here.) After requesting a mortgage modification, NJ.com reports, Kenner began a trial plan in December 2015. "If he paid the agreed monthly payment on time and in full for January, February and March of 2016," the paper reported, "he would enter a mortgage modification that would start in April."
Read More: How to Find & Choose a Mortgage Lender
But something went wrong in late February and early March, when Kenner was away on vacation, the paper said. The lender claimed they hadn't received his payments, and in response Kenner contacted his bank to send proof. Afterward, the bank said they'd received his money, Kenner told the paper.Read More: Why You Should Check Your Credit Before Buying a HomeHowever, when Kenner returned to his East Hanover home on March 14, it was clear to him someone had been trespassing. "The lights were on," he told NJ.com. "Cabinets were open and there were papers all over the place." A sticker affixed to his door even read, "This property has been determined to be vacant/abandoned," NJ.com reported — which can be seen as a sign of allegedly forthcoming foreclosure action.
Kenner is now suing for physical and psychological damages, according the report.
Citizens Bank told Credit.com via email that it doesn't comment on ongoing litigation.