Man Who Ran a $1.2 Million Food Stamp Scam Was Charged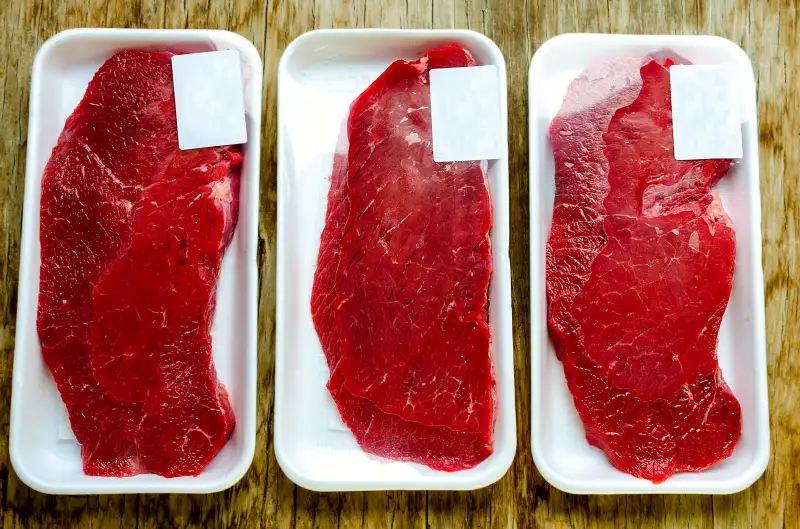 Curly Courland Photografy—Getty Images
(MEMPHIS, Tenn.) Prosecutors in Tennessee say the owner of a meat market has been charged with running a $1.2 million fraud scheme against a federal food assistance program.
The U.S. attorney's office in Memphis said Tuesday that 59-year-old Guy Randal Stockard has been charged with defrauding the Supplemental Nutrition Assistance Program, also known as the food stamps program.
A Jan. 11 indictment says Stockard owned Southern Meat Market in Memphis. Prosecutors say he bought customers' food assistance program benefits at a discount in exchange for cash. The indictment says Stockard then redeemed those benefits at full face value.
Prosecutors say the value of the fraudulent transactions was at least $1.2 million.
Stockard faces up to 20 years in prison if convicted. Online court records do not show if he has a lawyer.