Medicare Spending on Epipen Has Risen More Than 1000% Since 2007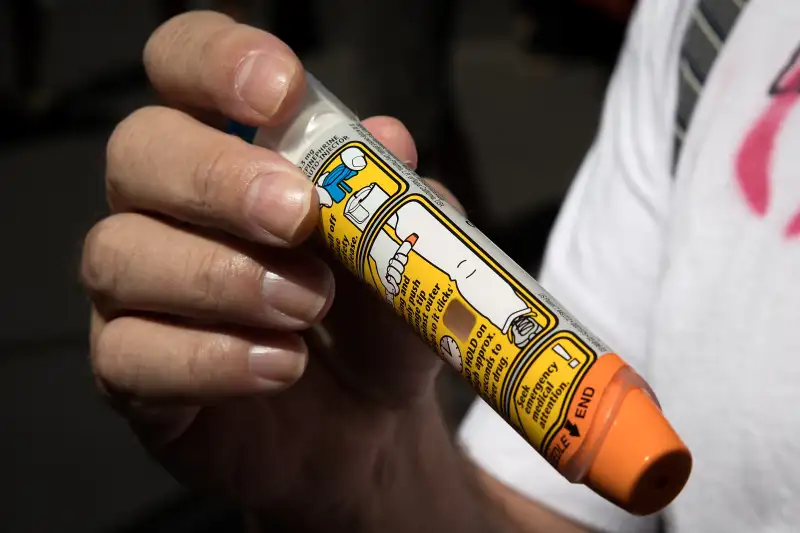 Drew Angerer—Getty Images
U.S. government spending on Mylan's Epipen in the Medicare program for seniors and the disabled rose 1,151% from 2007 through 2014, while the number of Epipen users grew 164%, the Kaiser Family Foundation said on Tuesday in an analysis.
The spending figure excludes after-market manufacturer rebates that Mylan paid to the private insurers who manage the Medicare Part D program for pharmacy drugs on behalf of the government, it said.
Read More: Here's Mylan's Latest Strategy to Make You Shut Up about High EpiPen Prices
In 2007, when Mylan purchased Epipen, the Medicare program spent $7 million on the product for 79,980 users, Kaiser said. In 2014, that spending rose to $87.9 million for 211,500 users, Kaiser said.
Kaiser Family Foundation is a health policy research organization.