Don't Let Migraines Hurt Your Finances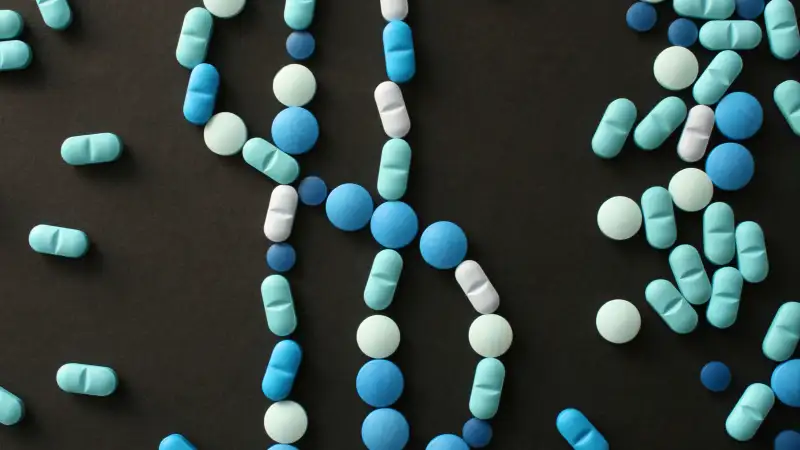 If you have never experienced a migraine, consider yourself blessed by a thousand angels.
Sarah Hackley wishes she could say that. The Austin-based writer and editor suffers from headaches so severe, "it feels like someone is jamming an ice pick into my temple while dropping an anvil on my head."
Nowadays, she gets attacks at least twice a week, sometimes daily. But twice in her life time, the 31-year-old mom of two has experienced migraines that lasted for an astonishing two years.
Migraines may not exert just physical pain or emotional duress. They could hurt the pocketbook, too, and blow up the most careful financial planning.
Hackley quit her job, working part-time from home, and has spent many thousands of dollars visiting specialists around the country. She isn't saving much for retirement.
"Migraines are a huge deal for your finances, because they influence what you can do," says Hackley, author of "Finding Happiness with Migraines."
Saving is already hard for most Americans. Throw in a debilitating condition that can leave you bedridden, wracked by pain, sensitive to light, noise or smells, and unable to work. How will your bank account fare then?
"Part of the suffering is that migraines take such a huge hit on people's lives and finances," says Carolyn Bernstein, clinical director of the Comprehensive Headache Center at Beth Israel Deaconess Medical Center in Brookline, Massachusetts.
"You are unable to go to work, you are using up all your vacation time, and you are prevented from being able to advance in your career," Bernstein says.
Costs to Wallet, Life
These recurring headaches torture a surprising number of people - about 36 million Americans, or 10 percent of the population, according to the New York City-based nonprofit Migraine Research Foundation.
Each year, that translates to 113 million lost work days, a cost to employers of $13 billion, and $50 billion in annual healthcare services.
Migraines can torpedo finances at multiple stages of your career. They can affect your education, by encouraging sufferers to drop out; your prime earning years, by hampering productivity and promotions; and your golden years, with the pain pushing you into early retirement.
"When migraines are out of control, they can set people up for a lifetime of underachievement," says Dr. Richard Lipton, vice-chair of neurology at the Albert Einstein College of Medicine in the Bronx, New York.
Part of the challenge is that migraines are mysterious and individual in nature.
Still, there are a few key strategies migraine sufferers can use to minimize the financial hit.
Don't Suffer in Silence
"See a doctor and get treatment right away," advises Lipton.
A tailored personal strategy might include taking preventive medication on a daily basis, avoiding triggers that could range from missing meals to getting irregular sleep or drinking alcohol, and having additional medication on hand for when the migraines hit.
To control ongoing healthcare costs, consider medical savings accounts. You will be forking out for everything from deductibles to co-pays to out-of-network services, and you should at least be using pretax money to cover all that, saving you on the order of 30 percent.
Bernstein provides this example: If you are on three different medications to control your migraines, each one with a co-pay costing $10 a month, that's $360 for the year.
Add in physical therapy 10 times a year, each session with a $25 co-pay, for another $250 annually. Other treatments like acupuncture could prove effective, but might not be covered by your insurance plan.
Protect Yourself
If attacks are causing you to be away from work fairly consistently, you may be seen by higher-ups as someone who cannot be counted on, and miss out on plum assignments or promotions. Or worse, be first in the firing line if there are staff cutbacks.
As a result, "ask your doctor for a letter to give to your Human Resources department," advises Bernstein. "That way you won't get penalized for having migraines. Once it's documented, you have some degree of protection."
As for Sarah Hackley, she is able to work only a few hours a day, or a migraine is triggered, laying her out for a full week.
But with the help of doctors and fellow sufferers at online communities like Migraine.com, she can at least manage her money and her migraines.
"It's an expensive condition, but all the support out there is invaluable," she says. "You can't put a price on that."